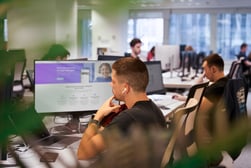 How Does Busuu Support Business Expansion for Companies in the Retail Industry Like Puma and Inditex?
February 1, 2023
Busuu is an online language learning platform that provides a comprehensive suite of ...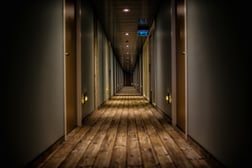 How Palladium achieved the five-star guest experience
August 13, 2020
The story of how a luxury hotel group used language learning to turn guest experiences into repeat ...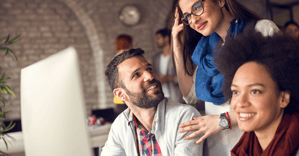 Busuu and L'Oréal Group: The Beauty of Languages
October 14, 2022
L'Oréal Group is the largest cosmetics group in the world.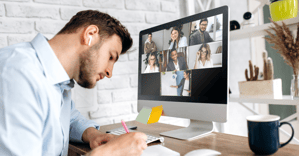 Creating a digital L&D strategy to support your teams
June 25, 2021
The importance of investing in learning & development is gaining increasing recognition. If you ...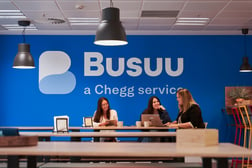 How to Improve Customer Experience in Retail with Language Learning
February 1, 2023
Being aware of how important customer experience is in the retail industry, both in-store and ...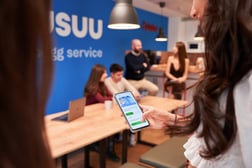 Upskill your Workforce with Busuu's AI-powered Language Learning App
January 23, 2023
Learning another language is a business skill that will strengthen your team in a variety of ways, ...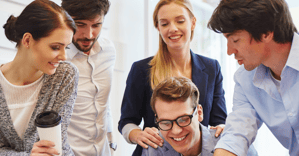 10 dos and don'ts for employee engagement within international teams
December 2, 2021
Developing an employee engagement strategy from scratch can often be a struggle. So, to help ...