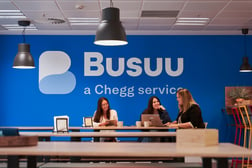 How to Improve Customer Experience in Retail with Language Learning
February 1, 2023
Being aware of how important customer experience is in the retail industry, both in-store and ...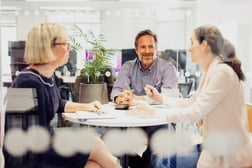 Expanding your Business Globally: Why Language Training Should be your Priority
February 1, 2023
When expanding your business globally, it's important to make sure that your new strategy is ...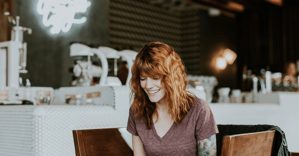 How Ornikar created a culture of learning that engaged employees
December 20, 2021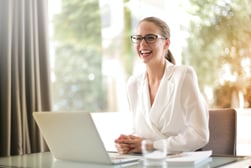 Skyrocket employee satisfaction with group language learning lessons
August 11, 2022
Learning a new language is extremely rewarding, especially when done in a group where you can help ...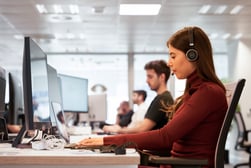 How is AI Changing the Future of Language Learning?
January 23, 2023
When people think of AI technology, the first thing that tends to come to mind is the function of ...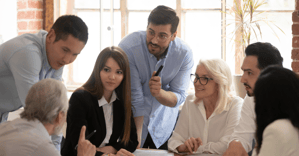 What makes an effective corporate language training programme?
December 13, 2021
Whether your company is seeking to break into new territories, retrain staff overseas, or reward ...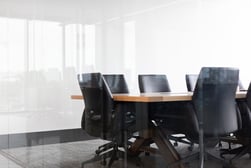 3 benefits to employee training your boardroom will actually listen to
August 13, 2020
According to SkillSoft's 2014 survey of 500 UK businesses executives, only 54% believed that ...