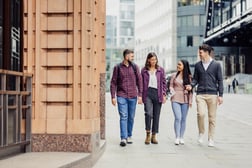 What Does a Busuu Language Learning Programme Look Like and How Can it Help your Retail Business?
February 1, 2023
Retail is a fast-paced, demanding industry and employees need to be able to communicate quickly and ...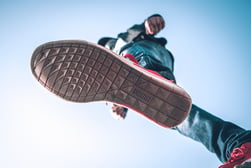 How to promote diversity and inclusivity in your organisation: PUMA's story
November 3, 2022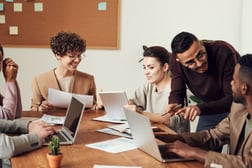 How live language learning can boost your company's culture
August 11, 2022
Company culture is so important within any organisation and this can be boosted through language ...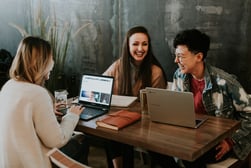 5 initiatives you should include in your employee engagement strategy
August 13, 2020
There is no shortage of statistics linking employee engagement with productivity. And yet, ...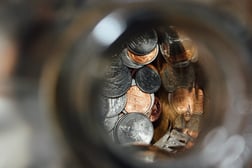 Maximise your L&D budget
August 13, 2020
Language learning is an ideal learning and development (L&D) investment. Improve your ...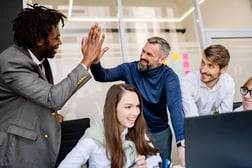 Become an inclusive workplace with Busuu
November 3, 2022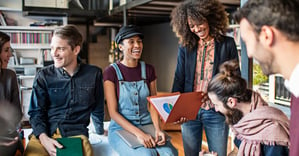 Why your team should join the Busuu language learning community
August 11, 2022
You will find there are numerous ways where employees can make use of a new language; on holiday, ...