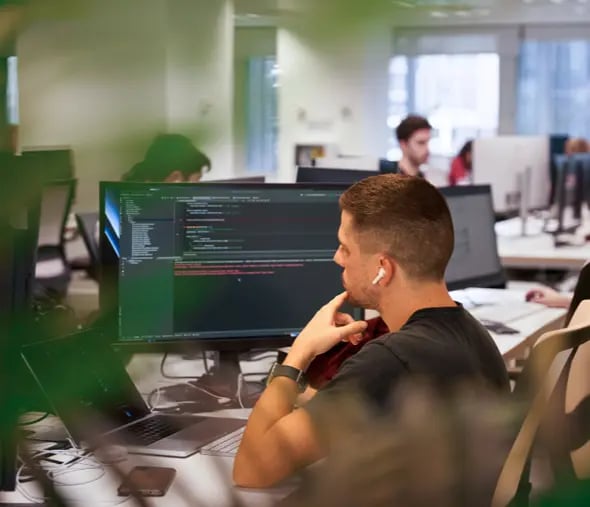 Our Story
The Busuu for Business story
Busuu is an online learning platform delivering internationally recognised professional language courses to corporations and businesses across the world.
Busuu was co-founded in 2008 by Bernhard Niesner and Adrian Hilti, based on their passion for languages and frustration with traditional language learning methods. In January 2022, Busuu was acquired by US leading online learning company, Chegg (NYSE: CHGG).
Busuu for Business is the chosen language supplier to over 500 global businesses and educational establishments, who trust our integrated, proven, measurable method to deliver real and sustainable language learning results.
Our approach
About Busuu for Business
1
120m registered global users
Learn 14 languages in expertly-crafted courses with support from the Busuu Community of native language speakers
2
500+ corporate clients
Join clients from some of the world's best known brands who trust Busuu for Business to deliver their corporate learning objectives
3
Tech-enabled Self-paced & Live Lessons
Experience tailored, bite-sized learning to fit all work schedules, with teacher-led lessons to improve speaking confidence for faster fluency
4
Internationally certified teachers
Trust our teams of certified teachers who deliver internationally recognised content with bespoke courses designed to meet your business needs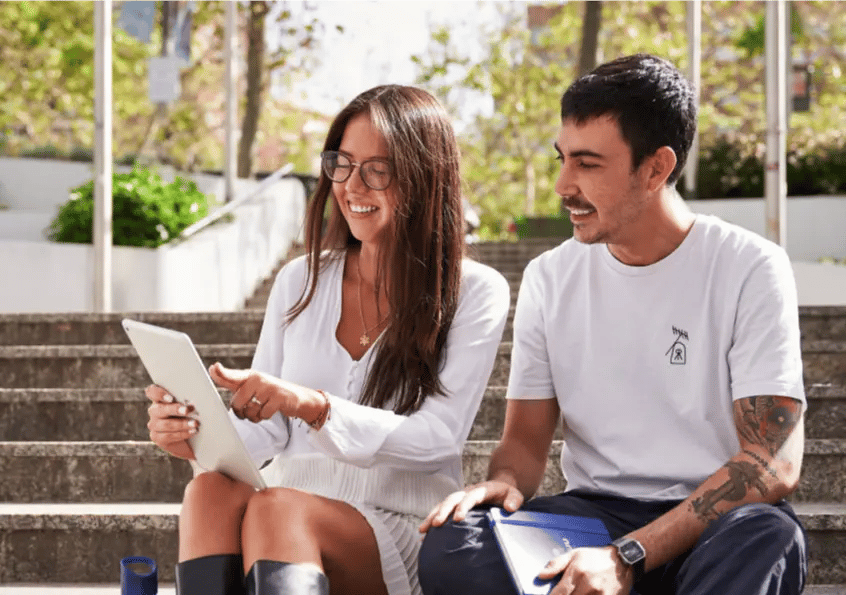 Awards
Our awards and accolades
Busuu has won multiple awards, recognised for its intuitive usability and goal-based learning model.
ISO accreditation

Busuu is proudly ISO 2700 accredited
Busuu is ISO/IEC 27001:2013 certified as of September 2022, recognising our business' commitment to operate a secure Information Security Management System, across our entire learning platform.
The International Organization for Standardization (ISO) is an independent, non-governmental international organisation with an international membership of 167 national standards bodies.
Our certification recognises our work to maintain a rigorous security programme, applicable to both our corporate business partners, educational establishments and the consumers who learn with us.
Find out more more about the ISO/IEC 27000 family of standards here.
Customer SUCCESSES
What Busuu for Business customers say
"The biggest benefit of Busuu for PUMA is enabling lifelong learning. We see that people are happy that they have more possibilities to learn. People can travel more, get to know new people and make new connections through different languages."
Polina Ivanova
Manager of People Development & Organisational Learning, PUMA
"It is important that our employees understand the company's goals, and the messages we send. For this we need good language skills"
Estelle Guiot
Fulfilment & Development Specialist, PayFit
"So far, the results are stellar. We are delighted with the results we get from our employees on Busuu"
François Debois
Global Director for Learning Excellence & Innovation, L'Oréal
Global support, local knowledge
Busuu's Customer Success team - ongoing support to drive success
Busuu for Business connects people with languages, and our dedicated teams champion this goal.
Our global clients are supported by a multilingual Customer Success teams based in and covering the USA, Spain, UK, DACH, Italy, France, BENELUX and Latin America.
Our team understands the complex educational challenges faced by international brands, and work closely with regional client operations to ensure global business goals are met.
We'll help set your course content, drive and measure engagement, and manage your learning goals to maximise your ROI.
If you have any questions our Customer Success team is always here to help. Please use the contact form below to get in touch, and we'll get back to you as soon as possible.
Americas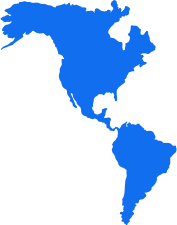 EMEA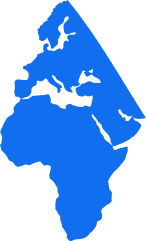 APAC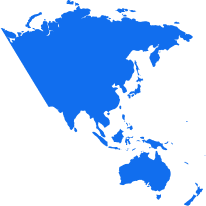 ESG
Environmental, social
responsibility and governance
Our parent company, Chegg, sets clearly defined ESG pillars that explore its social responsibility and governance commitments. You can download the latest Chegg ESG Report here.