Global offer
Our global footprint
Busuu for Business is proud to coordinate and deliver language learning that adds real value to multicultural teams across the world. We work hand in hand with businesses of all types and sizes, from tech companies to retail giants. Our scalable learning package adapts to meet diverse learning needs, supporting employee development and corporate growth targets.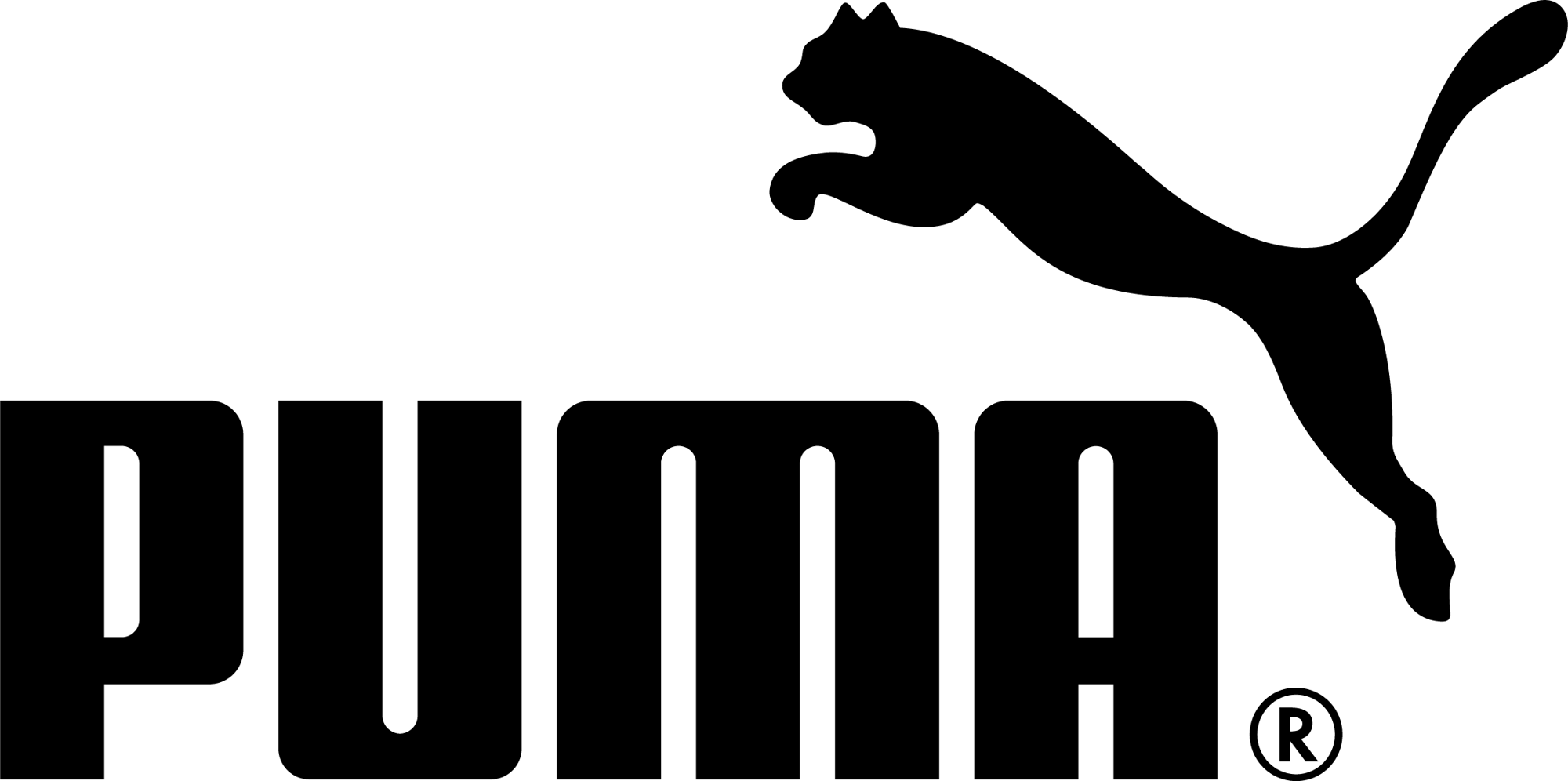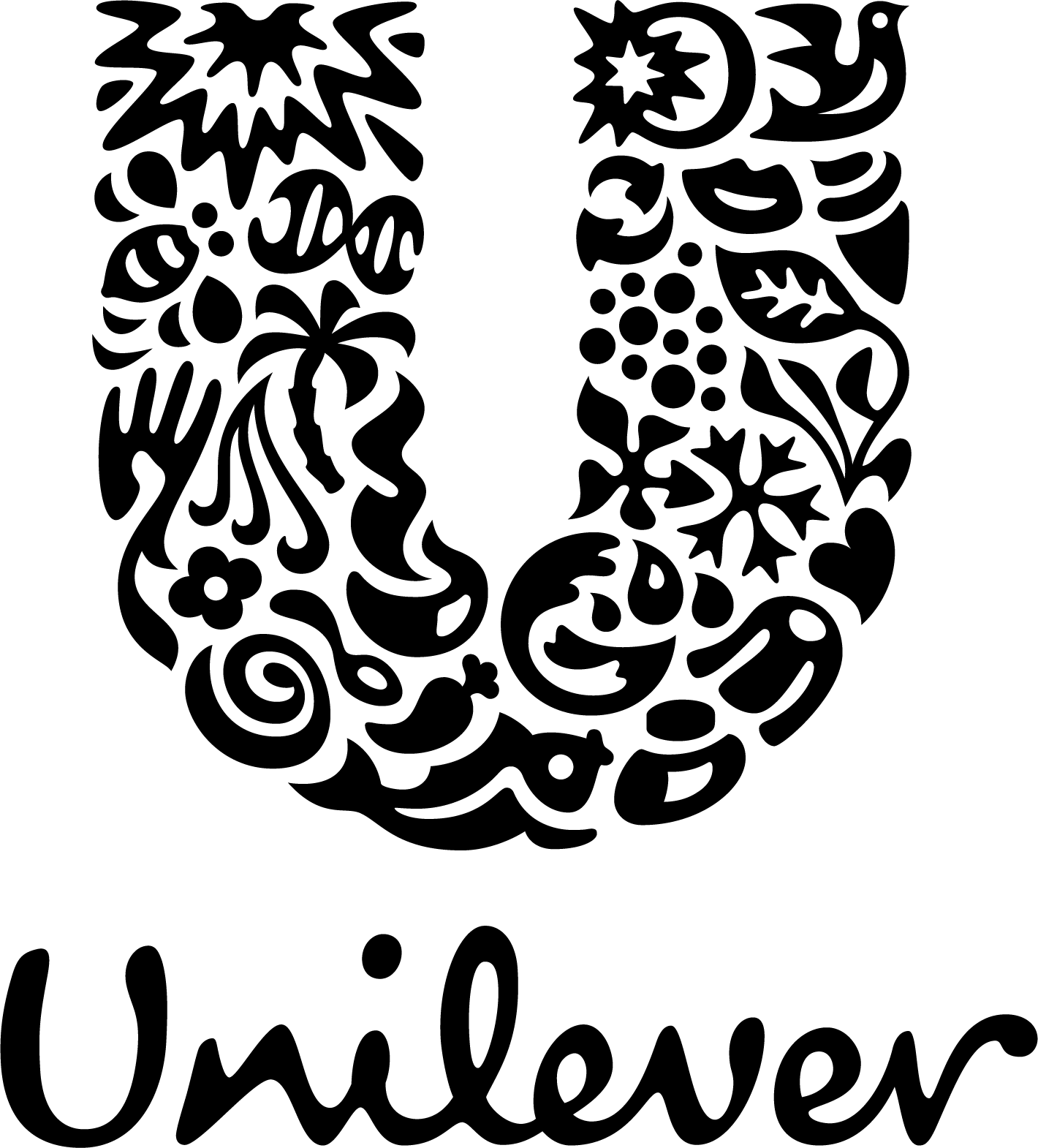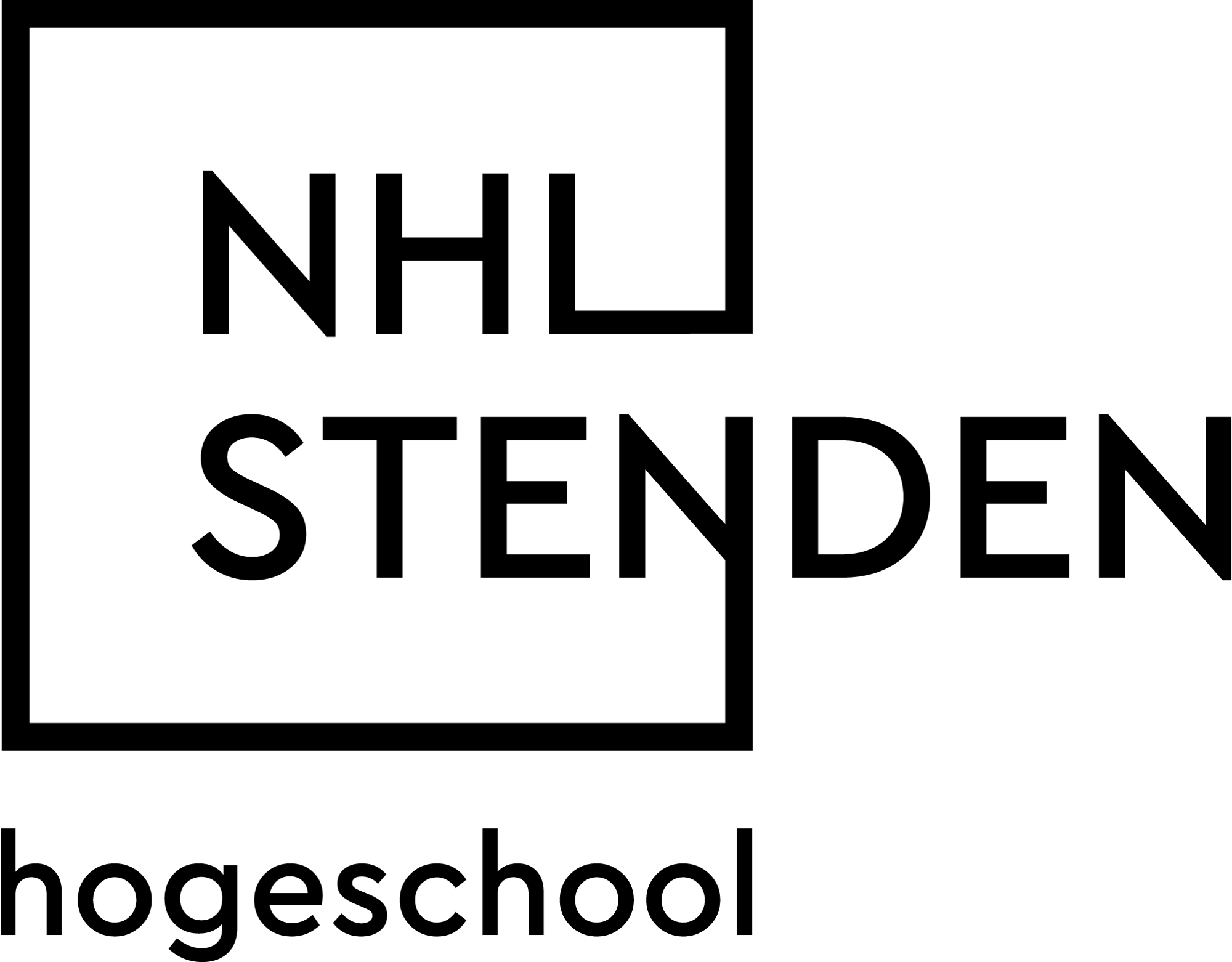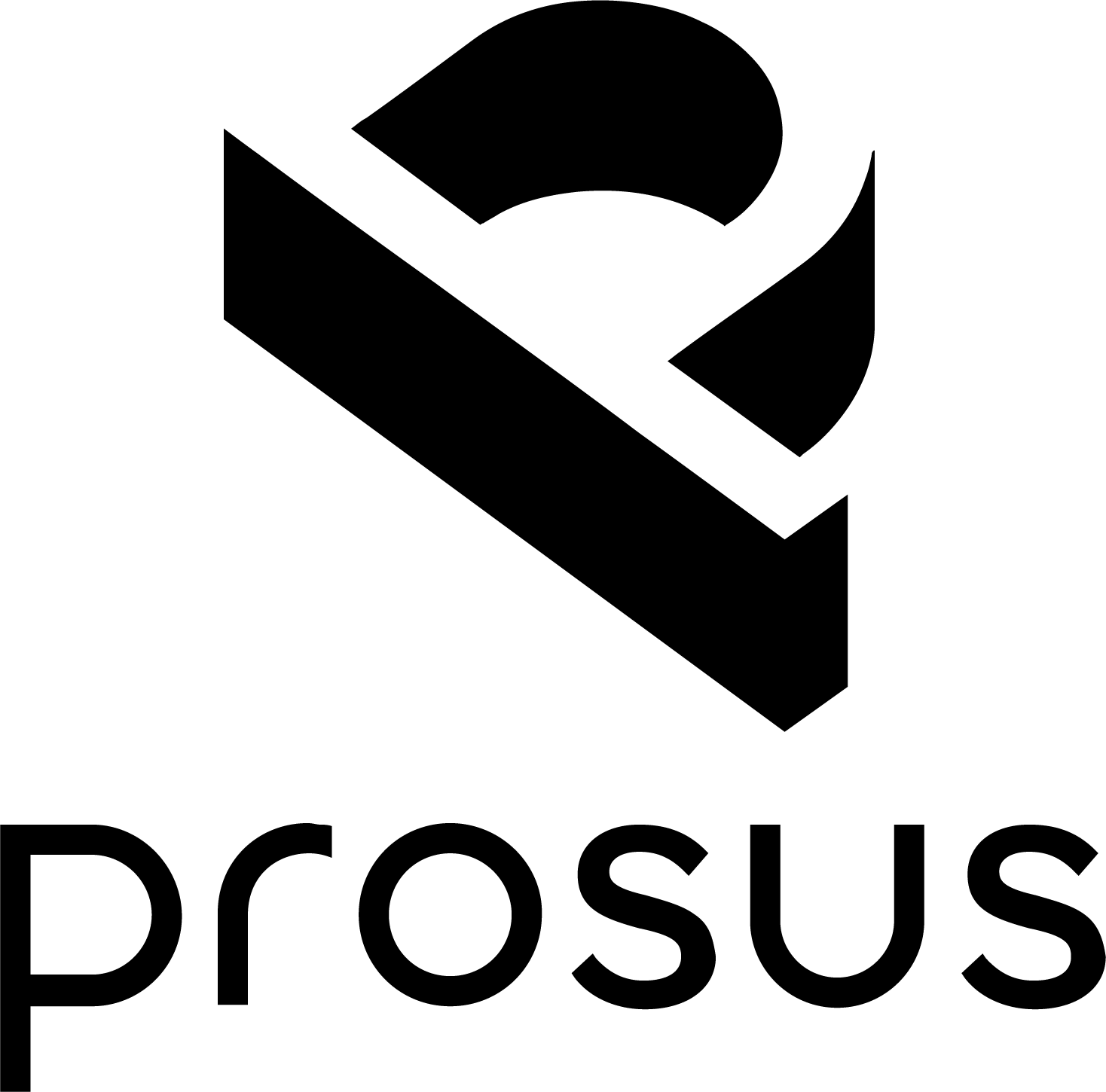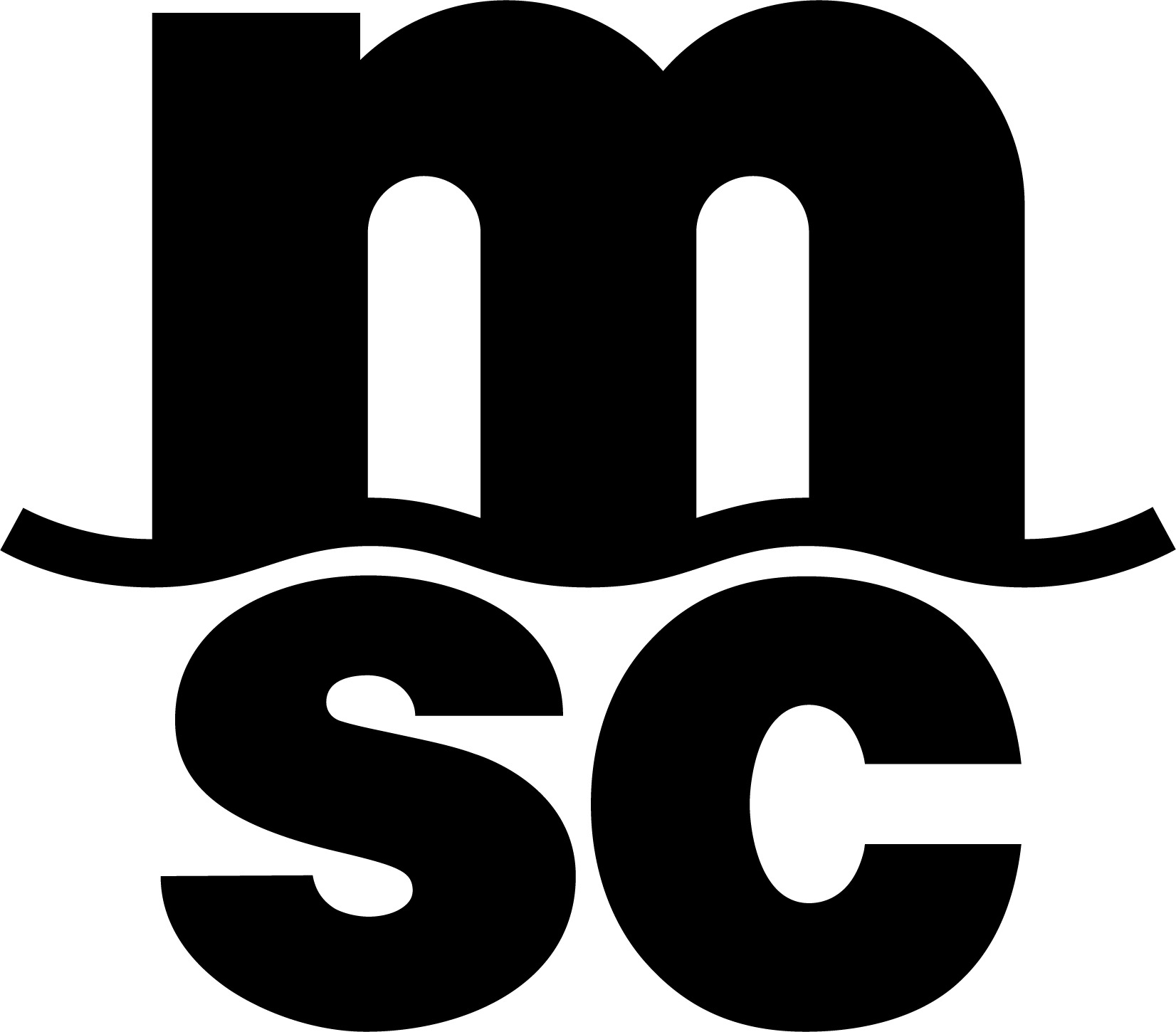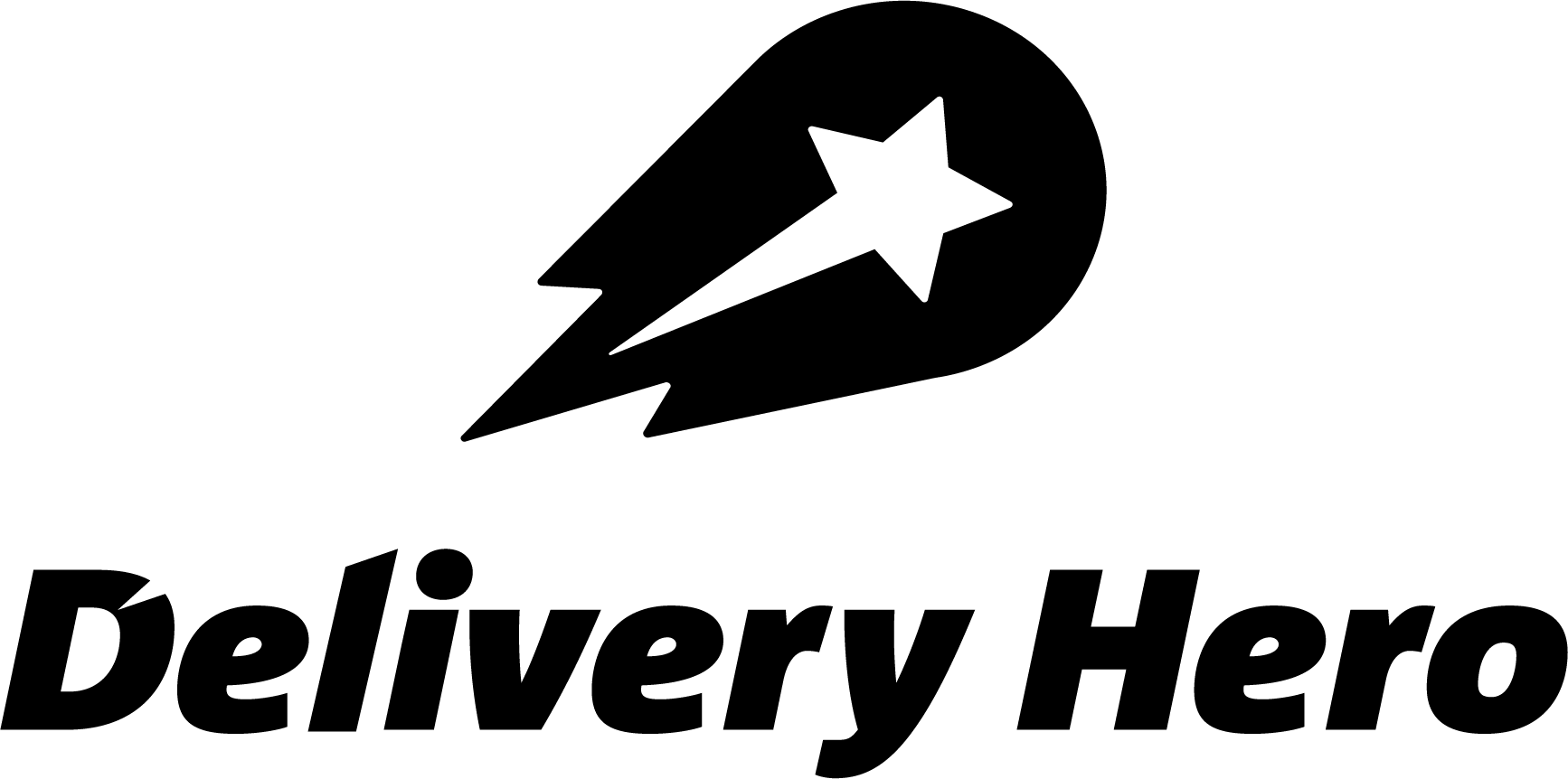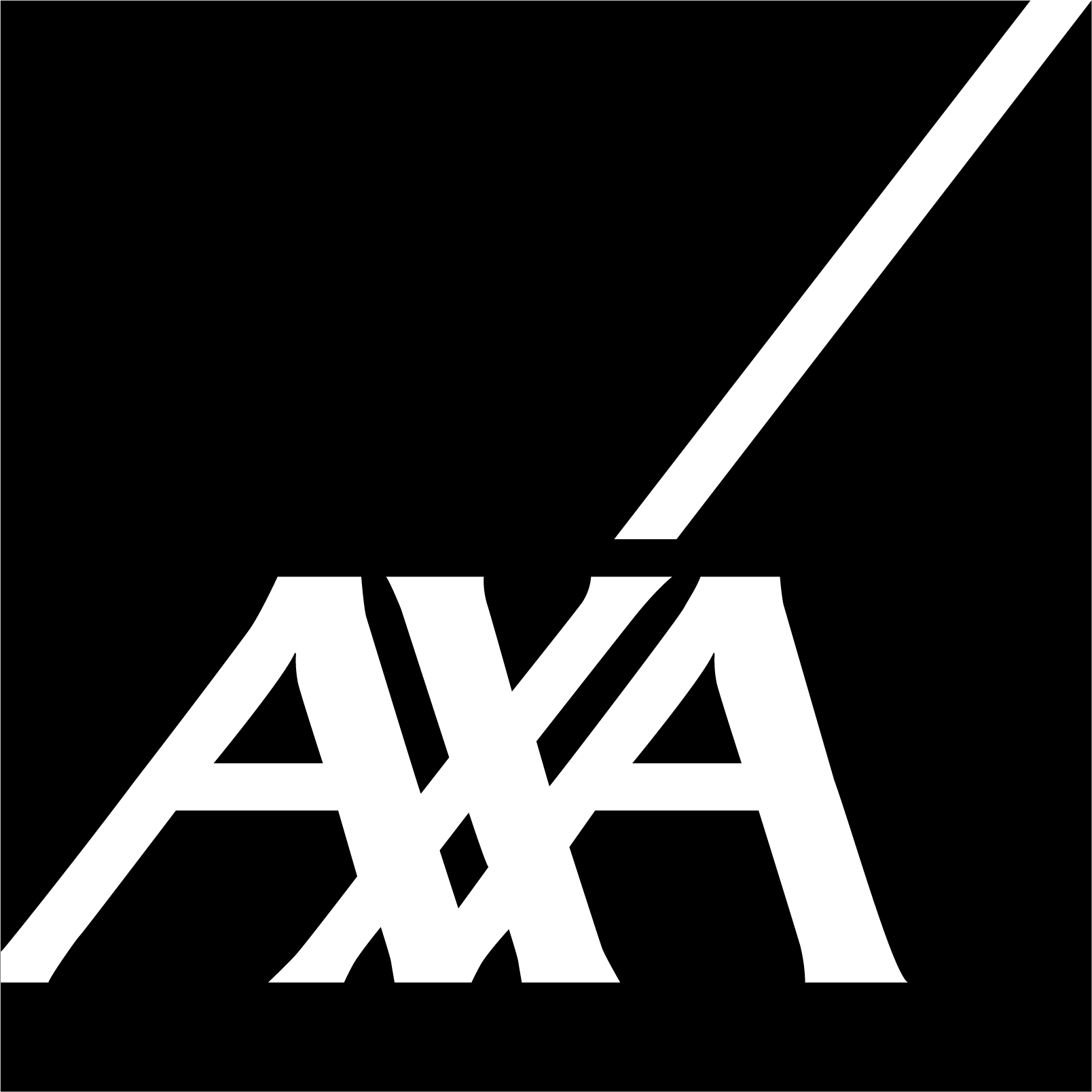 Alstom is a global manufacturer of rail transport vehicles, with over 80,000 employees in its Paris headquarters and across the world. With staff mobility in mind, Alstom sought a language provider that could offer learning to all employees who needed it, no matter what their job, learning background, or location. Busuu's fully scalable programme ticked all the boxes.
L'Oréal Group is the largest cosmetics group in the world, employing 88,000 people, of which around 4,000 are learning with Busuu for Business. L'Oréal chose Busuu to help develop communication, collaboration, and inclusivity, across its workforce, through engaging long term language learning.
PUMA, one of the world's leading sports brands, signed a global licence with Busuu for Business to deliver language learning for its entire workforce. Learn how we created a flexible language learning programme that delivered PUMA's leading driver: employee inclusion.
NHL Stenden University of applied sciences in the Netherlands teaches vocational degrees to over 24,000 hospitality and tourism students. The university needed a new hybrid language programme that could supplement its rich classroom language-learning curriculum and provide students with the skills to positively impact their careers.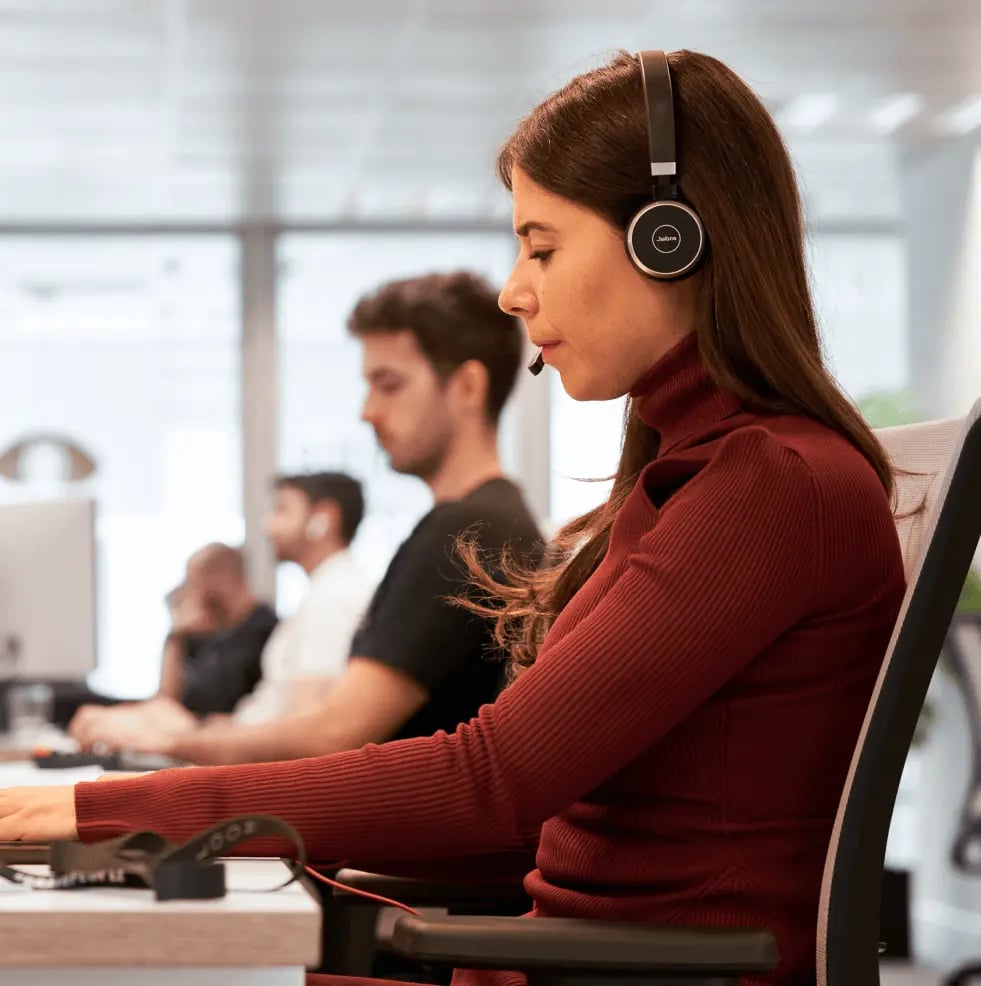 Customer Success Services
We're here
to help
Busuu for Business is a centrally managed learning solution that easily integrates into existing learning management systems. Our Customer Success team is on hand to make sure your learning has real impact.
We work closely with each client to build and manage a programme that fits your people and your business. We'll help set your course content, drive and measure engagement, and set learning goals to maximise your ROI.
CUSTOMER SUCCESS
What our customers say
"So far, the results are stellar. We are delighted with the results we get from our employees on Busuu"
François Debois
Global Director for Learning Excellence & Innovation, L'Oréal
"The biggest benefit of Busuu for PUMA is enabling lifelong learning. We see that people are happy that they have more possibilities to learn. People can travel more, get to know new people and make new connections through different languages."
Polina Ivanova
Manager of People Development & Organisational Learning, PUMA
"It is important that our employees understand the company's goals, and the messages we send. For this we need good language skills"
Estelle Guiot
Fulfilment & Development Specialist, PayFit
Webinars
Learn more with Busuu for
Business' free webinars
Join our live webinar sessions and learn how Busuu for Business can support your corporate training goals. Register for upcoming events or access recordings of past webinars.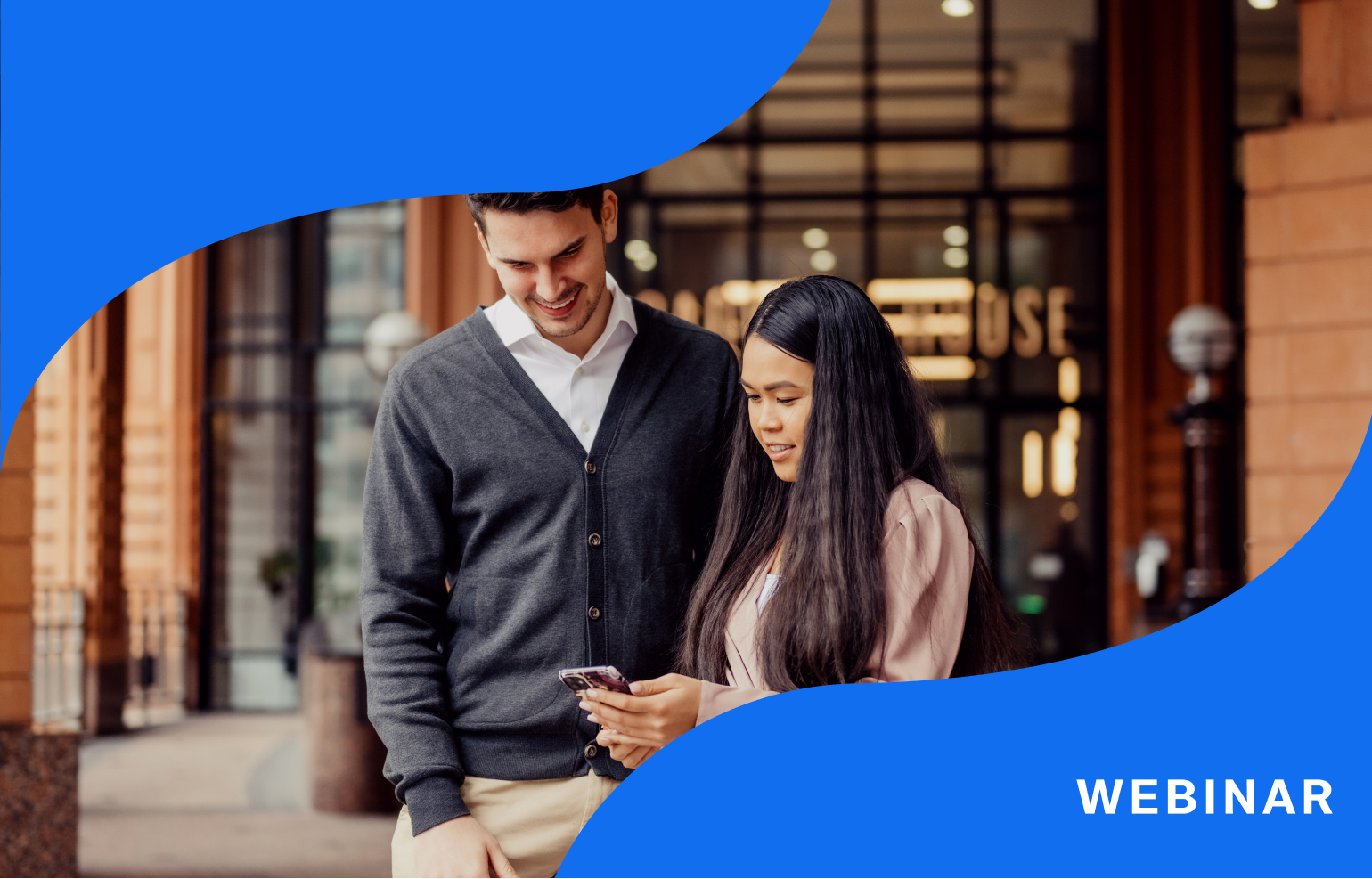 How PUMA's language learning program is creating an empowering employee experience
July 19, 2022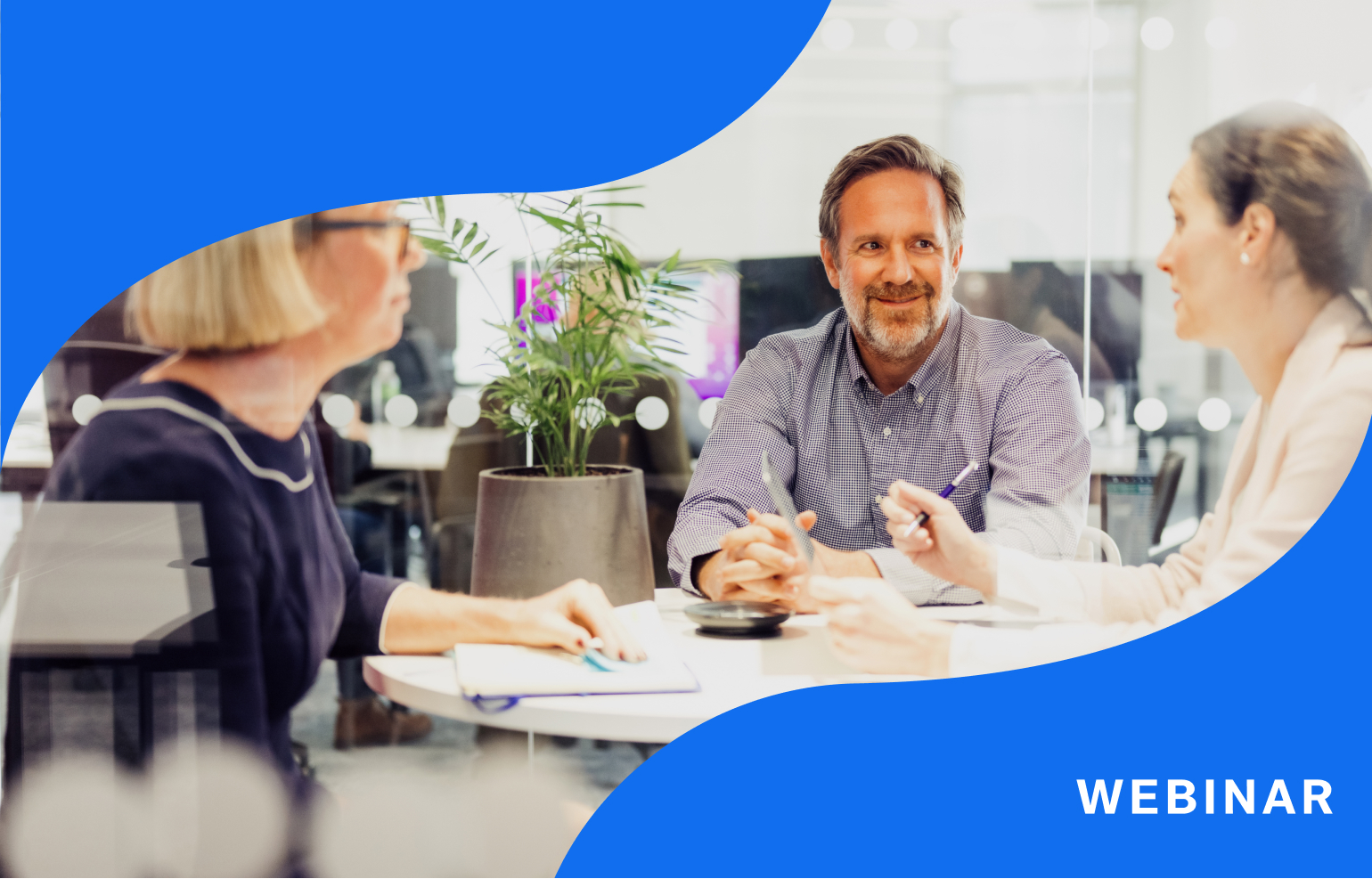 L&D trends and strategies to support dispersed teams
September 1, 2021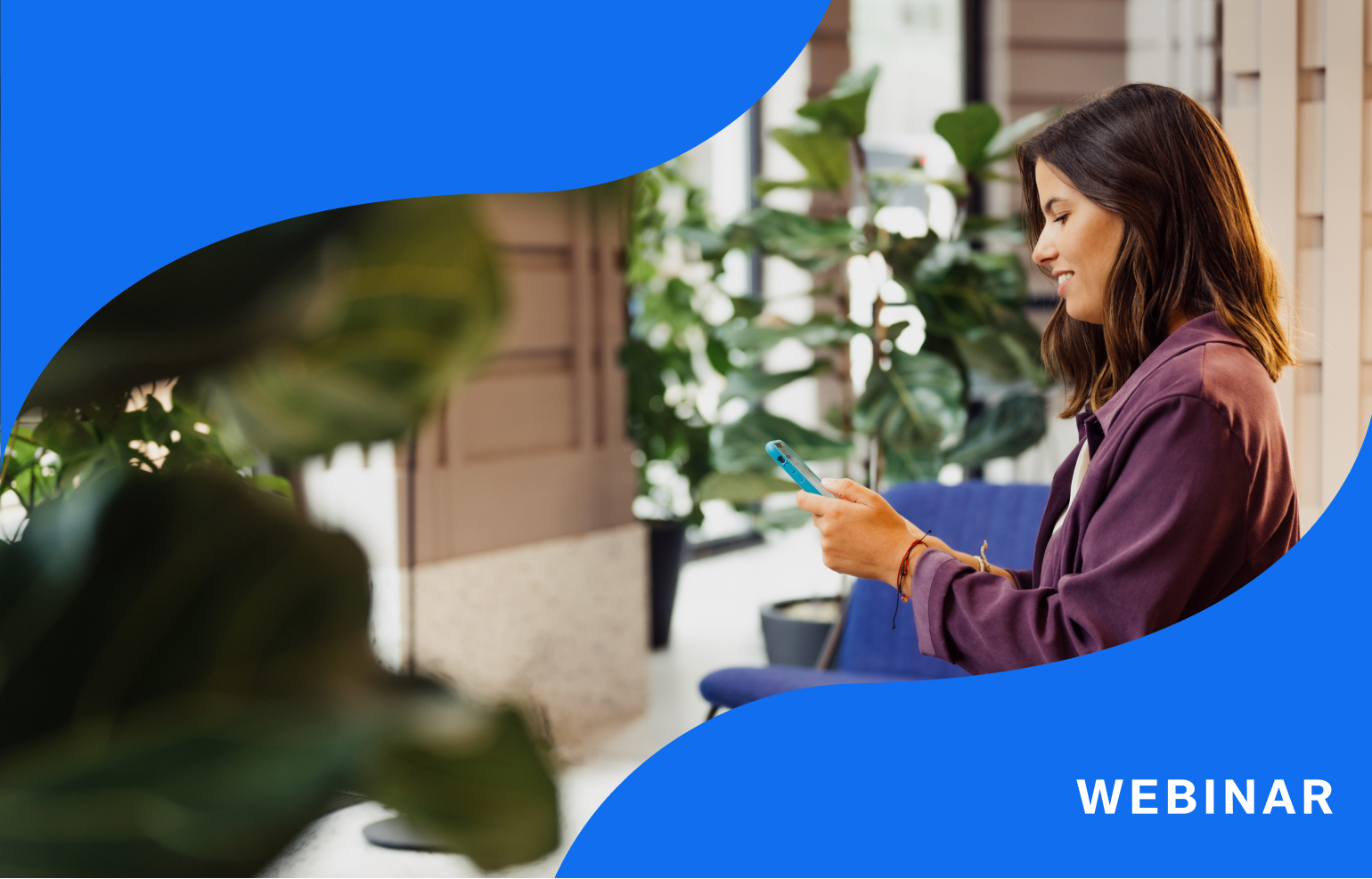 How language-learning boosts business
September 1, 2022