Over 100m users and 250+ global organisations trust Busuu with their language training
We are Busuu
Online language training that drives results
We offer award-winning courses used by over 100m users, available in 12 different languages, combined with flexible one-to-one online tutoring. We can tailor the content to your individual business needs and you will be able to measure your return on investment with our Management Platform.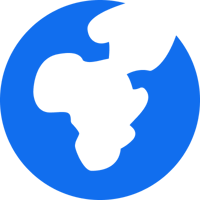 12 languages
English, Spanish, French, German, Italian, Portuguese, Chinese, Japanese, Polish, Turkish, Russian, Arabic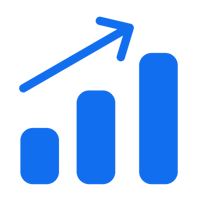 Learn the smart way
Over 3,000 lessons created by expert linguists enhanced with machine learning technology to create smart features like personalised study plans and speech recognition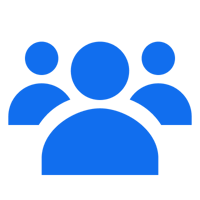 Online tutoring
Access to over 10,000 professional tutors and practice opportunity with our global community of over 100 million users
Our awards and recognitions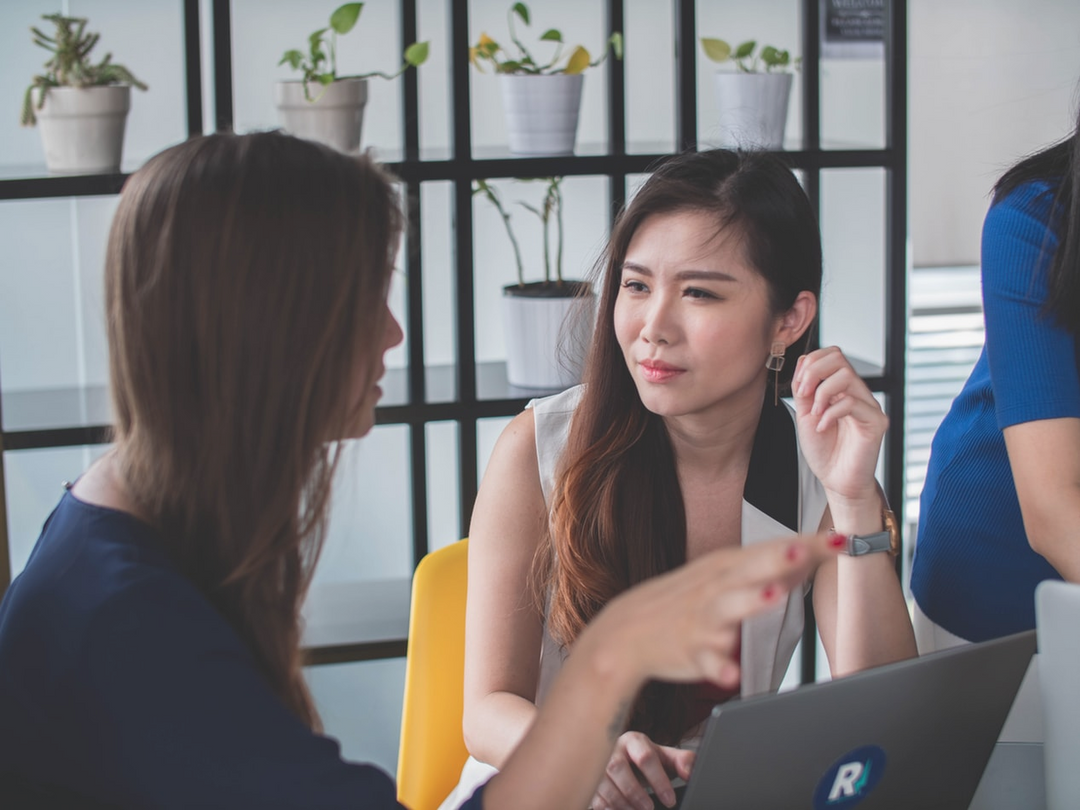 Break down silos in the workplace
Offer language learning that'll encourage diverse, multilingual teams to come together and start working towards one common goal.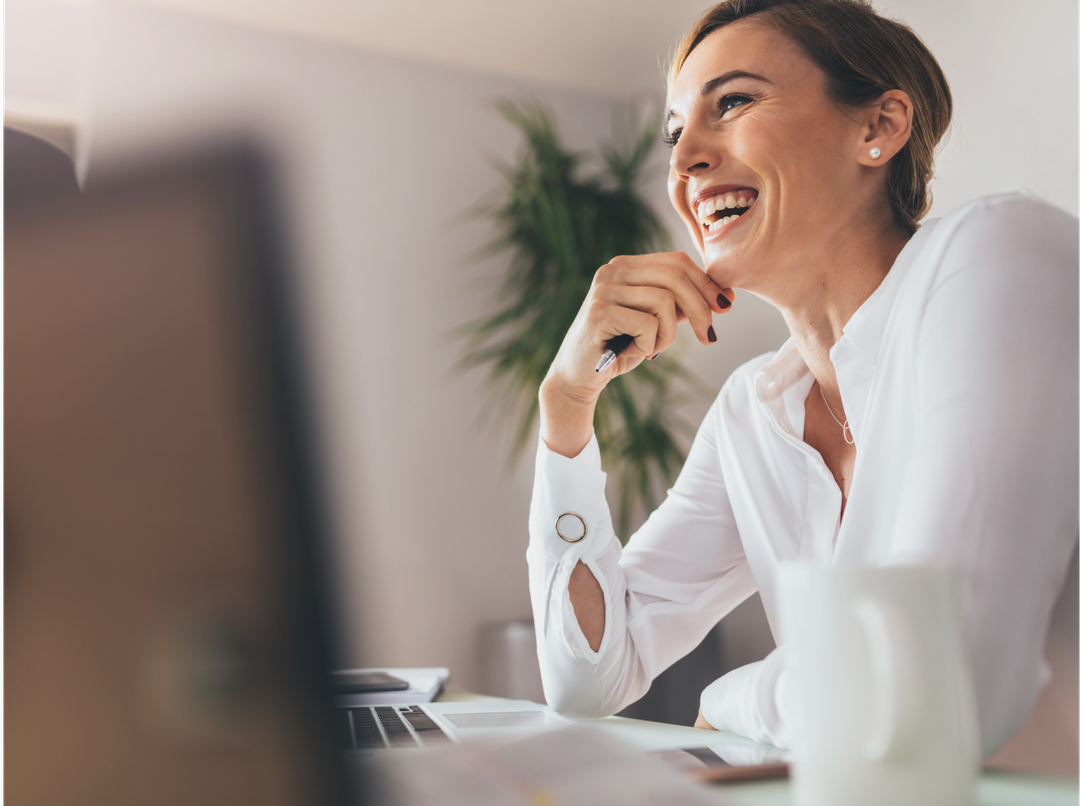 Invest in your employees' success
Allow your employees to thrive by giving them Busuu – the most engaging way to learn a language in just 10 minutes a day.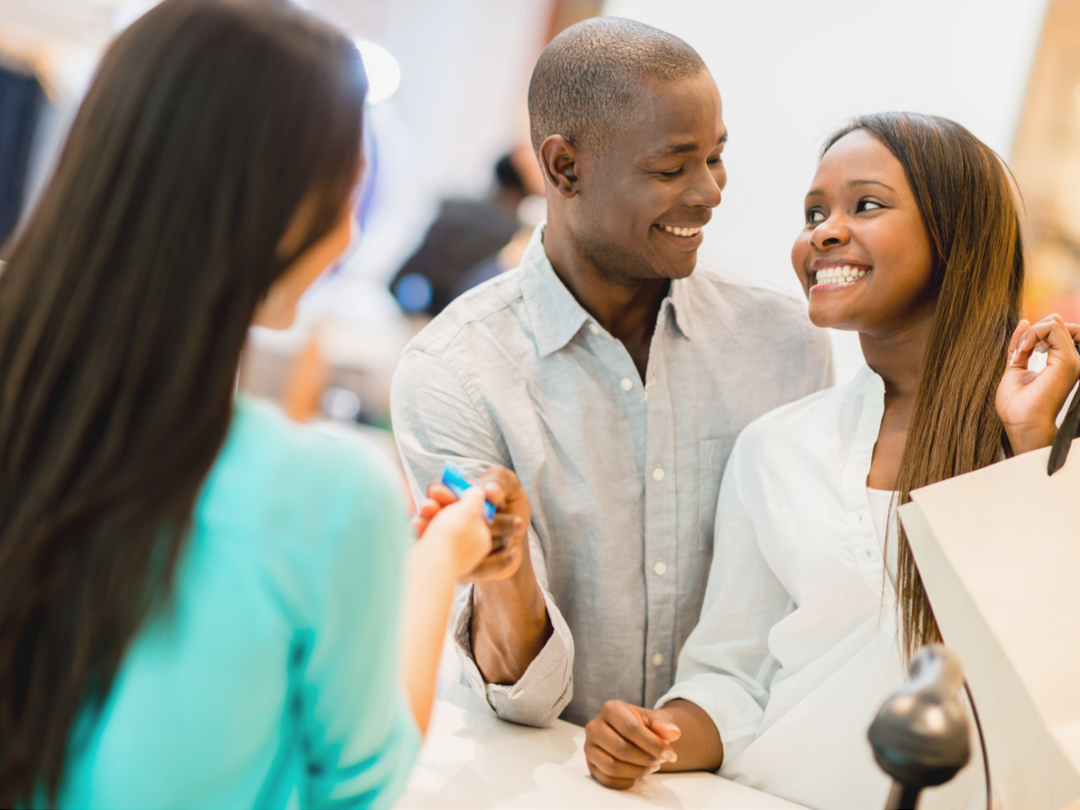 Craft memorable customer experiences
Go the extra mile by teaching your staff to speak the language of your customers.
22 hours on Busuu is equivalent to 1 university semester