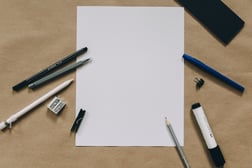 Conduct a skills gap analysis in 5 simple steps
August 13, 2020
When employers want certain skills and their employees don't have them, it falls to HR (Human ...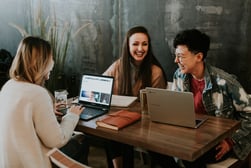 5 initiatives you should include in your employee engagement strategy
August 13, 2020
There is no shortage of statistics linking employee engagement with productivity. And yet, ...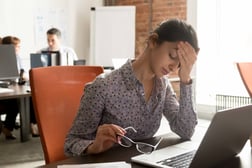 Technology and employee engagement: which tools distract and which help?
August 13, 2020
A joint study from the University of California & Humboldt University claims that it takes an ...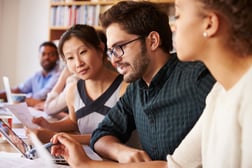 Leading a virtual cross-cultural team: 4 key tactics
August 13, 2020
We all know that diversity in teams does wonders – and a McKinsey study proves this, showing ...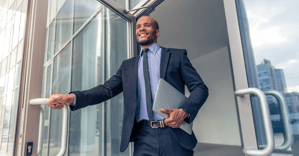 A guide to business English training for L&D pros
November 22, 2021
With 1.75 billion people speaking English at a useful level (according to Harvard Business Review), ...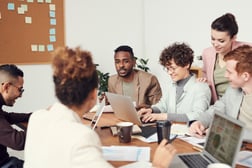 Improving employee retention with language learning
August 11, 2022
Improving employee retention and increasing their satisfaction in the workplace is crucial and a ...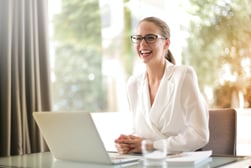 Skyrocket employee satisfaction with group language learning lessons
August 11, 2022
Learning a new language is extremely rewarding, especially when done in a group where you can help ...