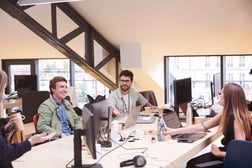 Busuu and PayFit: Language learning for better employee satisfaction
October 12, 2022
At a glance: Industry: HR Payroll Software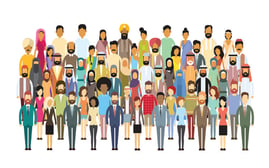 Why language learning is the gateway to effective cross cultural training
August 13, 2020
According to a series of reports from Technavio, the cross-cultural training market has been on a ...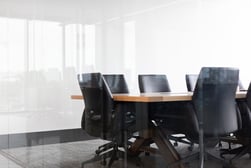 3 benefits to employee training your boardroom will actually listen to
August 13, 2020
According to SkillSoft's 2014 survey of 500 UK businesses executives, only 54% believed that ...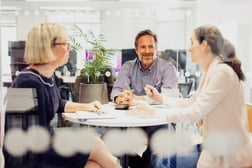 Expanding your Business Globally: Why Language Training Should be your Priority
February 1, 2023
When expanding your business globally, it's important to make sure that your new strategy is ...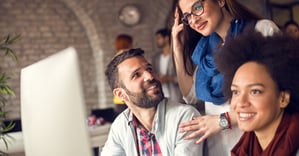 5 reasons language learning supports employee engagement
July 23, 2021
Engaging employees has never been more important. Millennials now expect learning and development ...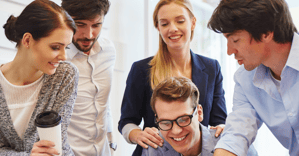 10 dos and don'ts for employee engagement within international teams
December 2, 2021
Developing an employee engagement strategy from scratch can often be a struggle. So, to help ...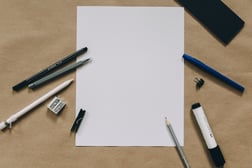 Conduct a skills gap analysis in 5 simple steps
August 13, 2020
When employers want certain skills and their employees don't have them, it falls to HR (Human ...