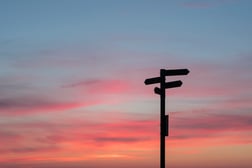 How to choose the right online corporate training program
August 13, 2020
It comes as no surprise that corporate training programs often fail. In many instances, this is due ...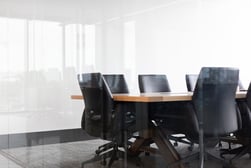 3 benefits to employee training your boardroom will actually listen to
August 13, 2020
According to SkillSoft's 2014 survey of 500 UK businesses executives, only 54% believed that ...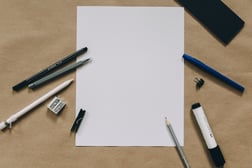 Conduct a skills gap analysis in 5 simple steps
August 13, 2020
When employers want certain skills and their employees don't have them, it falls to HR (Human ...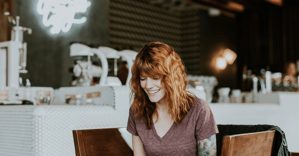 How Ornikar created a culture of learning that engaged employees
December 20, 2021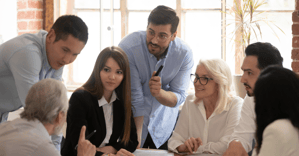 What makes an effective corporate language training programme?
December 13, 2021
Whether your company is seeking to break into new territories, retrain staff overseas, or reward ...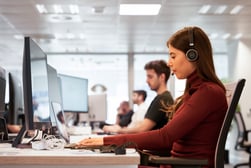 How is AI Changing the Future of Language Learning?
January 23, 2023
When people think of AI technology, the first thing that tends to come to mind is the function of ...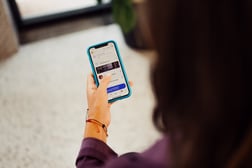 A Walk-through of the Busuu Language Learning App
January 23, 2023
Something that has always set Busuu apart from a lot of our competitors is the human element. This ...