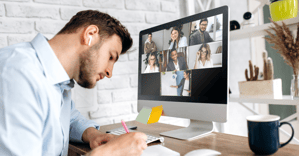 Creating a digital L&D strategy to support your teams
June 25, 2021
The importance of investing in learning & development is gaining increasing recognition. If you ...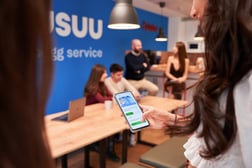 Upskill your Workforce with Busuu's AI-powered Language Learning App
January 23, 2023
Learning another language is a business skill that will strengthen your team in a variety of ways, ...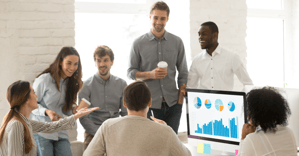 5 L&D KPIs you should be tracking for success
July 9, 2021
Identifying key performance indicators for your learning and development programme are not just ...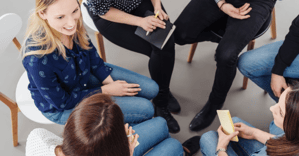 6 employee wellbeing initiatives to support your distributed teams
October 5, 2021
With the dawn of the 'Great Resignation', where record numbers of people are leaving their jobs ...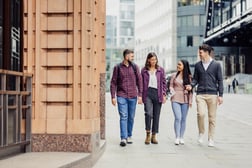 What Does a Busuu Language Learning Programme Look Like and How Can it Help your Retail Business?
February 1, 2023
Retail is a fast-paced, demanding industry and employees need to be able to communicate quickly and ...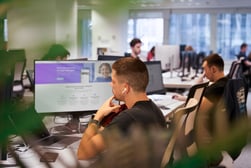 How Does Busuu Support Business Expansion for Companies in the Retail Industry Like Puma and Inditex?
February 1, 2023
Busuu is an online language learning platform that provides a comprehensive suite of ...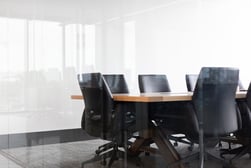 3 benefits to employee training your boardroom will actually listen to
August 13, 2020
According to SkillSoft's 2014 survey of 500 UK businesses executives, only 54% believed that ...