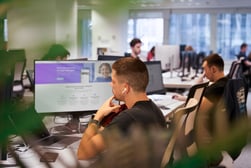 How Does Busuu Support Business Expansion for Companies in the Retail Industry Like Puma and Inditex?
February 1, 2023
Busuu is an online language learning platform that provides a comprehensive suite of ...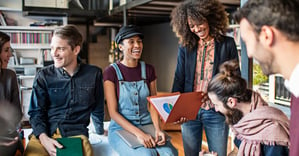 Why your team should join the Busuu language learning community
August 11, 2022
You will find there are numerous ways where employees can make use of a new language; on holiday, ...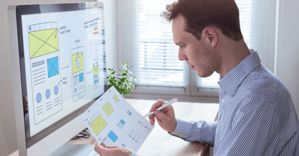 3 ways language learning can grow your business
April 7, 2022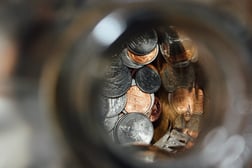 Maximise your L&D budget
August 13, 2020
Language learning is an ideal learning and development (L&D) investment. Improve your ...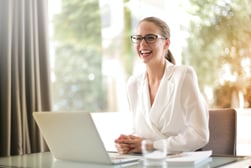 Skyrocket employee satisfaction with group language learning lessons
August 11, 2022
Learning a new language is extremely rewarding, especially when done in a group where you can help ...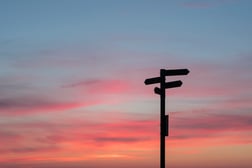 How to choose the right online corporate training program
August 13, 2020
It comes as no surprise that corporate training programs often fail. In many instances, this is due ...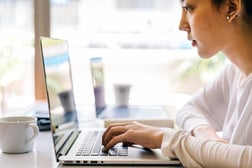 5 ways language learning helps employees feel valued
August 11, 2022
If you're looking for a way to help make your employees feel valued, you may want to consider ...