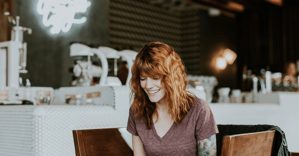 How Ornikar created a culture of learning that engaged employees
December 20, 2021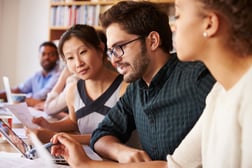 Leading a virtual cross-cultural team: 4 key tactics
August 13, 2020
We all know that diversity in teams does wonders – and a McKinsey study proves this, showing ...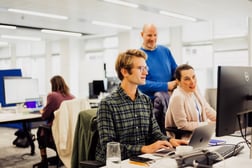 Enhance Employee Training with Language Learning Courses
February 1, 2023
In such a globalised world, companies are now seeing how important it is to offer language learning ...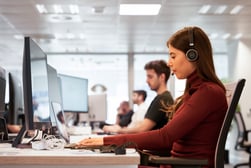 How is AI Changing the Future of Language Learning?
January 23, 2023
When people think of AI technology, the first thing that tends to come to mind is the function of ...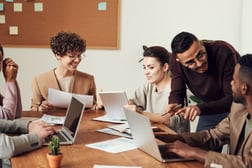 How live language learning can boost your company's culture
August 11, 2022
Company culture is so important within any organisation and this can be boosted through language ...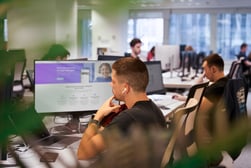 How Does Busuu Support Business Expansion for Companies in the Retail Industry Like Puma and Inditex?
February 1, 2023
Busuu is an online language learning platform that provides a comprehensive suite of ...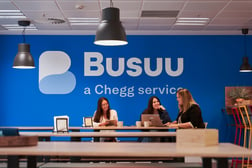 How to Improve Customer Experience in Retail with Language Learning
February 1, 2023
Being aware of how important customer experience is in the retail industry, both in-store and ...