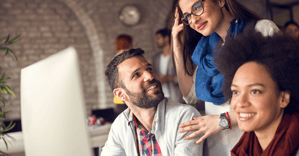 Busuu and L'Oréal Group: The Beauty of Languages
October 14, 2022
L'Oréal Group is the largest cosmetics group in the world.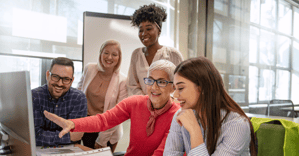 Expectations vs reality of supporting workplace inclusion
October 20, 2021
Diversity & inclusion is a way of promoting and embracing all the differences that we see ...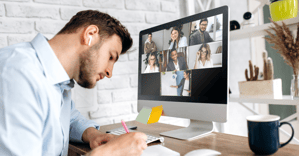 Creating a digital L&D strategy to support your teams
June 25, 2021
The importance of investing in learning & development is gaining increasing recognition. If you ...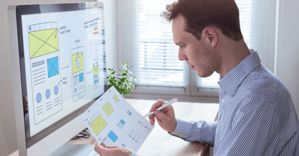 3 ways language learning can grow your business
April 7, 2022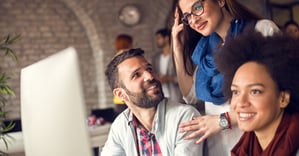 5 reasons language learning supports employee engagement
July 23, 2021
Engaging employees has never been more important. Millennials now expect learning and development ...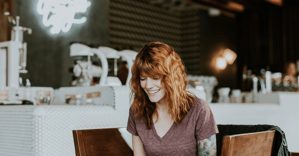 How Ornikar created a culture of learning that engaged employees
December 20, 2021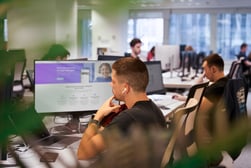 How Does Busuu Support Business Expansion for Companies in the Retail Industry Like Puma and Inditex?
February 1, 2023
Busuu is an online language learning platform that provides a comprehensive suite of ...