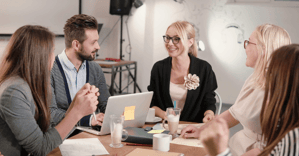 4 ways language learning promotes student employability
October 26, 2021
With our increasingly multicultural, and global job market, it's beneficial for those educating the ...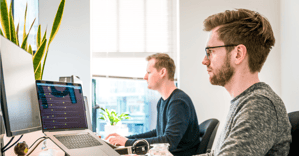 The importance of language training for international organisations
December 22, 2021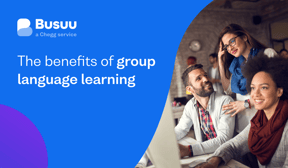 The benefits of group language learning
April 7, 2022
Learning a new language is an incredibly rewarding skill and one that will benefit businesses and ...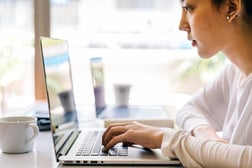 5 ways language learning helps employees feel valued
August 11, 2022
If you're looking for a way to help make your employees feel valued, you may want to consider ...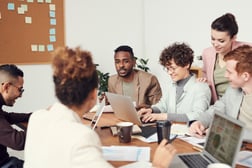 Improving employee retention with language learning
August 11, 2022
Improving employee retention and increasing their satisfaction in the workplace is crucial and a ...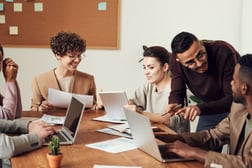 How live language learning can boost your company's culture
August 11, 2022
Company culture is so important within any organisation and this can be boosted through language ...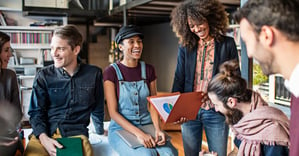 Why your team should join the Busuu language learning community
August 11, 2022
You will find there are numerous ways where employees can make use of a new language; on holiday, ...