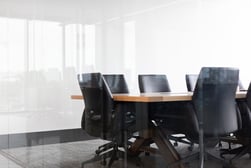 3 benefits to employee training your boardroom will actually listen to
August 13, 2020
According to SkillSoft's 2014 survey of 500 UK businesses executives, only 54% believed that ...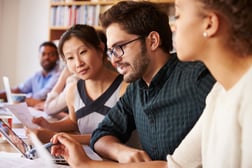 Leading a virtual cross-cultural team: 4 key tactics
August 13, 2020
We all know that diversity in teams does wonders – and a McKinsey study proves this, showing ...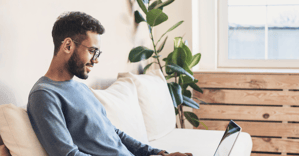 Blended learning: the new normal for corporate language training & why it's here to stay
August 31, 2021
We're all privy to the term blended learning. But what do we mean by it exactly? At its core, ...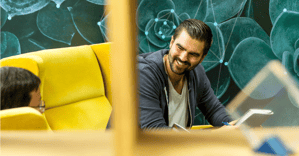 How Astron Buildings maintained high-quality language learning through COVID-19
November 18, 2021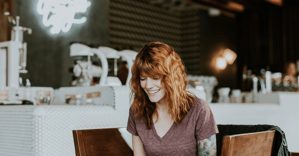 How Ornikar created a culture of learning that engaged employees
December 20, 2021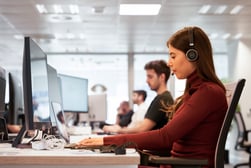 How is AI Changing the Future of Language Learning?
January 23, 2023
When people think of AI technology, the first thing that tends to come to mind is the function of ...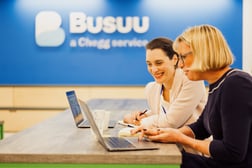 How to Choose the Right Corporate Language Learning Programme
January 23, 2023
Corporate language learning programmes are a great way to help employees advance their career ...