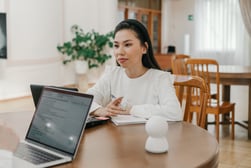 How to promote diversity and inclusion in the workplace with language learning
November 3, 2022
Now more than ever, HR teams across the world are putting diversity and inclusion at the top of the ...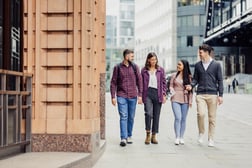 What Does a Busuu Language Learning Programme Look Like and How Can it Help your Retail Business?
February 1, 2023
Retail is a fast-paced, demanding industry and employees need to be able to communicate quickly and ...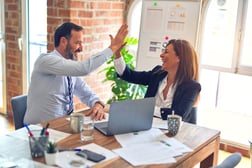 4 ways inclusivity and diversity can lead to employee retention
November 3, 2022
In many organisations, HR teams aim to retain employees by offering basic perks. These can include ...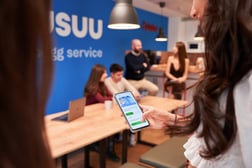 Upskill your Workforce with Busuu's AI-powered Language Learning App
January 23, 2023
Learning another language is a business skill that will strengthen your team in a variety of ways, ...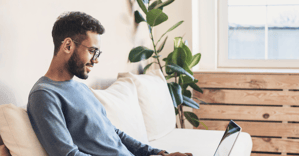 Blended learning: the new normal for corporate language training & why it's here to stay
August 31, 2021
We're all privy to the term blended learning. But what do we mean by it exactly? At its core, ...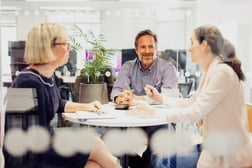 Expanding your Business Globally: Why Language Training Should be your Priority
February 1, 2023
When expanding your business globally, it's important to make sure that your new strategy is ...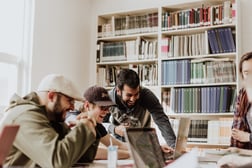 Looking for a way to treat your teammates or employees?
August 5, 2022
Language learning can be exactly what you were looking for. When building and maintaining a ...