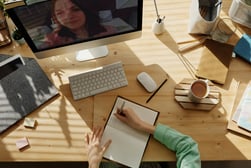 How language training creates an inclusive workplace
November 3, 2022
Language learning is a great way to improve employees' skills and promote a positive and inclusive ...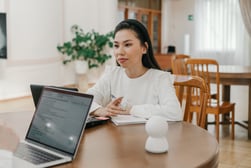 How to promote diversity and inclusion in the workplace with language learning
November 3, 2022
Now more than ever, HR teams across the world are putting diversity and inclusion at the top of the ...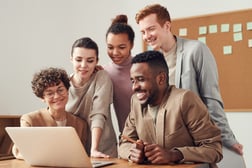 What does diversity in the workplace look like?
November 3, 2022
Diversity in the workplace is all about recognising, and even promoting employees' differences, ...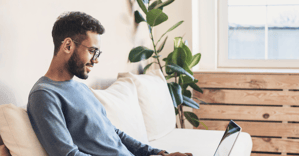 Blended learning: the new normal for corporate language training & why it's here to stay
August 31, 2021
We're all privy to the term blended learning. But what do we mean by it exactly? At its core, ...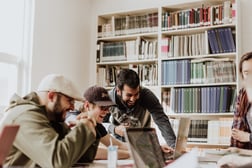 Looking for a way to treat your teammates or employees?
August 5, 2022
Language learning can be exactly what you were looking for. When building and maintaining a ...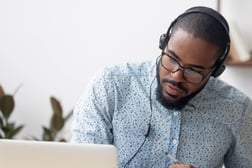 5 key benefits of blended learning in the workplace
August 13, 2020
The L&D world goes through shifting trends and methods, but few of them have been as talked ...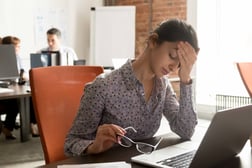 Technology and employee engagement: which tools distract and which help?
August 13, 2020
A joint study from the University of California & Humboldt University claims that it takes an ...