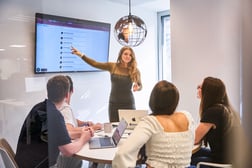 Tailoring Language Learning to your Business
January 23, 2023
Language learning is not only a huge business asset but also a necessity for any company operating ...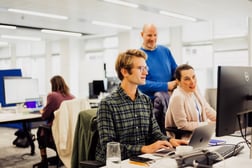 Enhance Employee Training with Language Learning Courses
February 1, 2023
In such a globalised world, companies are now seeing how important it is to offer language learning ...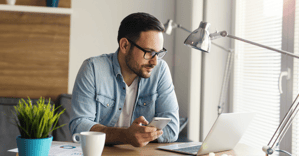 4 powerful tips for rebooting your L&D strategy with hybrid learning
October 29, 2021
The pandemic has fundamentally changed how we work and has accelerated the adoption of online ...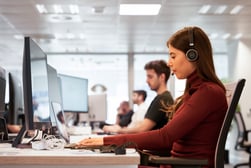 How is AI Changing the Future of Language Learning?
January 23, 2023
When people think of AI technology, the first thing that tends to come to mind is the function of ...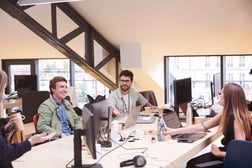 Busuu and PayFit: Language learning for better employee satisfaction
October 12, 2022
At a glance: Industry: HR Payroll Software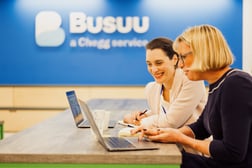 How to Choose the Right Corporate Language Learning Programme
January 23, 2023
Corporate language learning programmes are a great way to help employees advance their career ...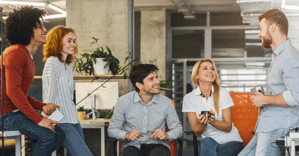 How language training can strengthen working relationships
December 16, 2021
Clear communication lies at the heart of any strategy. But while businesses are aware of the link ...