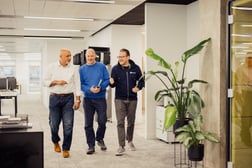 Learning technology: Which tools help with employee engagement?
January 12, 2023
A joint study from the University of California & Humboldt University claims that it takes an ...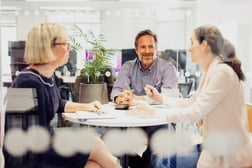 Expanding your Business Globally: Why Language Training Should be your Priority
February 1, 2023
When expanding your business globally, it's important to make sure that your new strategy is ...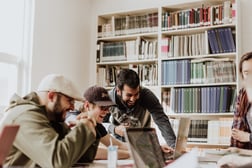 Looking for a way to treat your teammates or employees?
August 5, 2022
Language learning can be exactly what you were looking for. When building and maintaining a ...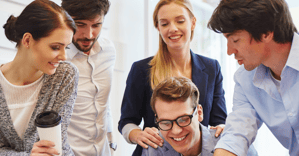 10 dos and don'ts for employee engagement within international teams
December 2, 2021
Developing an employee engagement strategy from scratch can often be a struggle. So, to help ...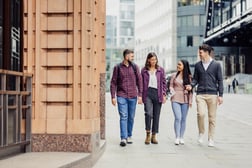 What Does a Busuu Language Learning Programme Look Like and How Can it Help your Retail Business?
February 1, 2023
Retail is a fast-paced, demanding industry and employees need to be able to communicate quickly and ...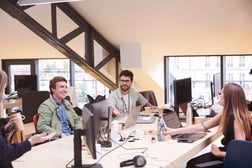 Busuu and PayFit: Language learning for better employee satisfaction
October 12, 2022
At a glance: Industry: HR Payroll Software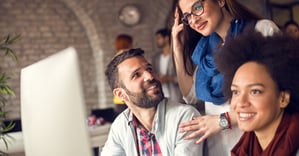 5 reasons language learning supports employee engagement
July 23, 2021
Engaging employees has never been more important. Millennials now expect learning and development ...