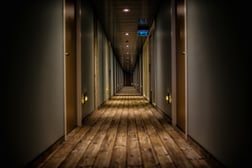 How Palladium achieved the five-star guest experience
August 13, 2020
The story of how a luxury hotel group used language learning to turn guest experiences into repeat ...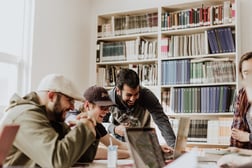 Corporate training impact - how to measure the ROI of learning
August 13, 2020
Do you feel like it's getting harder to justify your L&D budget? If so, you're not alone. ...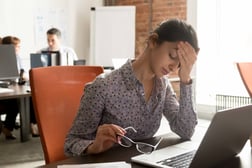 Technology and employee engagement: which tools distract and which help?
August 13, 2020
A joint study from the University of California & Humboldt University claims that it takes an ...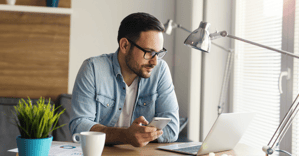 4 powerful tips for rebooting your L&D strategy with hybrid learning
October 29, 2021
The pandemic has fundamentally changed how we work and has accelerated the adoption of online ...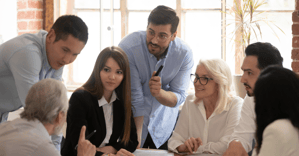 What makes an effective corporate language training programme?
December 13, 2021
Whether your company is seeking to break into new territories, retrain staff overseas, or reward ...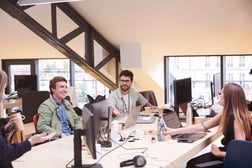 Busuu and PayFit: Language learning for better employee satisfaction
October 12, 2022
At a glance: Industry: HR Payroll Software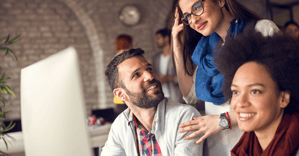 Busuu and L'Oréal Group: The Beauty of Languages
October 14, 2022
L'Oréal Group is the largest cosmetics group in the world.