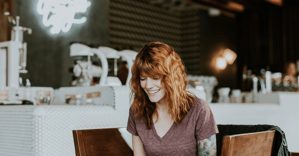 How Ornikar created a culture of learning that engaged employees
December 20, 2021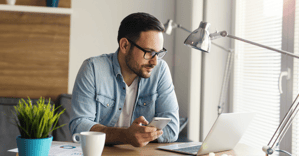 4 powerful tips for rebooting your L&D strategy with hybrid learning
October 29, 2021
The pandemic has fundamentally changed how we work and has accelerated the adoption of online ...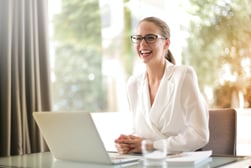 Skyrocket employee satisfaction with group language learning lessons
August 11, 2022
Learning a new language is extremely rewarding, especially when done in a group where you can help ...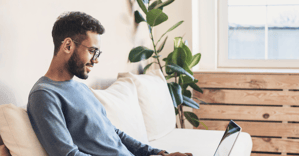 Blended learning: the new normal for corporate language training & why it's here to stay
August 31, 2021
We're all privy to the term blended learning. But what do we mean by it exactly? At its core, ...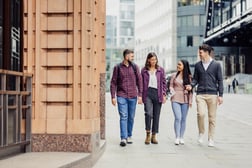 What Does a Busuu Language Learning Programme Look Like and How Can it Help your Retail Business?
February 1, 2023
Retail is a fast-paced, demanding industry and employees need to be able to communicate quickly and ...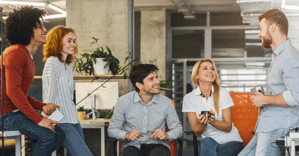 How language training can strengthen working relationships
December 16, 2021
Clear communication lies at the heart of any strategy. But while businesses are aware of the link ...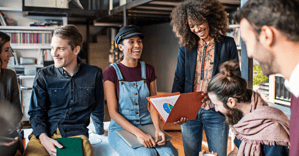 How Nebrija University boosted flexible learning for their students
June 21, 2021
With Busuu as a complementary offering to their programmes, Nebrija University increased the ...