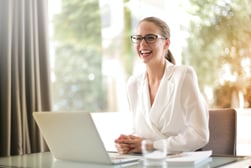 Skyrocket employee satisfaction with group language learning lessons
August 11, 2022
Learning a new language is extremely rewarding, especially when done in a group where you can help ...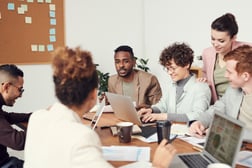 Improving employee retention with language learning
August 11, 2022
Improving employee retention and increasing their satisfaction in the workplace is crucial and a ...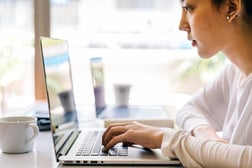 5 ways language learning helps employees feel valued
August 11, 2022
If you're looking for a way to help make your employees feel valued, you may want to consider ...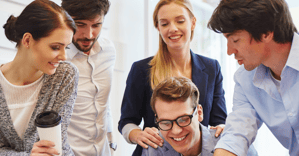 10 dos and don'ts for employee engagement within international teams
December 2, 2021
Developing an employee engagement strategy from scratch can often be a struggle. So, to help ...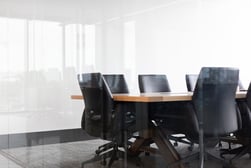 3 benefits to employee training your boardroom will actually listen to
August 13, 2020
According to SkillSoft's 2014 survey of 500 UK businesses executives, only 54% believed that ...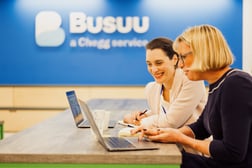 How to Choose the Right Corporate Language Learning Programme
January 23, 2023
Corporate language learning programmes are a great way to help employees advance their career ...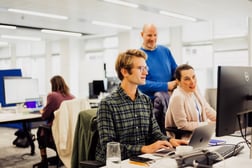 Enhance Employee Training with Language Learning Courses
February 1, 2023
In such a globalised world, companies are now seeing how important it is to offer language learning ...