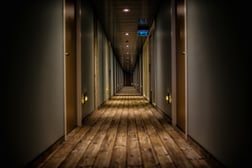 How Palladium achieved the five-star guest experience
August 13, 2020
The story of how a luxury hotel group used language learning to turn guest experiences into repeat ...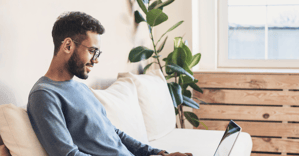 Blended learning: the new normal for corporate language training & why it's here to stay
August 31, 2021
We're all privy to the term blended learning. But what do we mean by it exactly? At its core, ...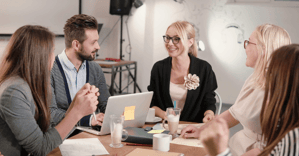 4 ways language learning promotes student employability
October 26, 2021
With our increasingly multicultural, and global job market, it's beneficial for those educating the ...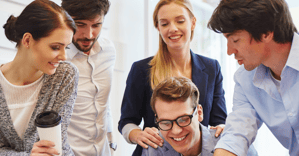 10 dos and don'ts for employee engagement within international teams
December 2, 2021
Developing an employee engagement strategy from scratch can often be a struggle. So, to help ...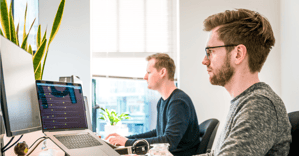 The importance of language training for international organisations
December 22, 2021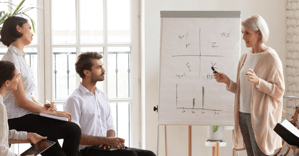 How Alstom improved staff development and client satisfaction with languages
December 21, 2021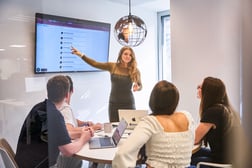 Tailoring Language Learning to your Business
January 23, 2023
Language learning is not only a huge business asset but also a necessity for any company operating ...