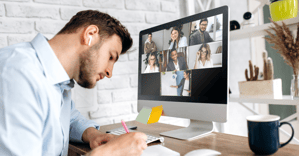 Creating a digital L&D strategy to support your teams
June 25, 2021
The importance of investing in learning & development is gaining increasing recognition. If you ...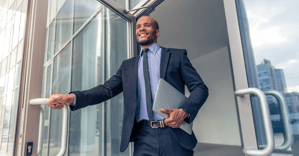 A guide to business English training for L&D pros
November 22, 2021
With 1.75 billion people speaking English at a useful level (according to Harvard Business Review), ...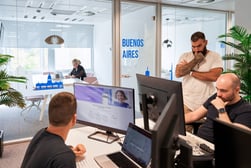 4 Strategies to Improve Net In-store Revenues for the Global Retail Market
February 1, 2023
When you're looking for ways to improve your in-store revenues, it can be tempting to try and have ...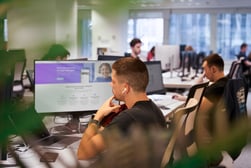 How Does Busuu Support Business Expansion for Companies in the Retail Industry Like Puma and Inditex?
February 1, 2023
Busuu is an online language learning platform that provides a comprehensive suite of ...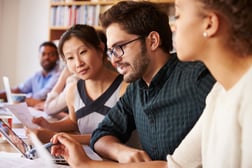 Leading a virtual cross-cultural team: 4 key tactics
August 13, 2020
We all know that diversity in teams does wonders – and a McKinsey study proves this, showing ...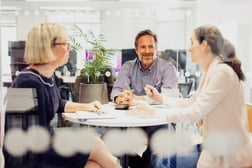 Expanding your Business Globally: Why Language Training Should be your Priority
February 1, 2023
When expanding your business globally, it's important to make sure that your new strategy is ...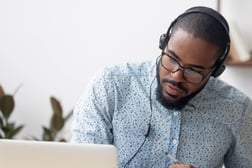 5 key benefits of blended learning in the workplace
August 13, 2020
The L&D world goes through shifting trends and methods, but few of them have been as talked ...