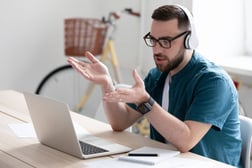 Should you still rely on the 70-20-10 learning model?
August 13, 2020
The 70-20-10 learning model is almost 40 years old. While the number 40 might – let's face it – ...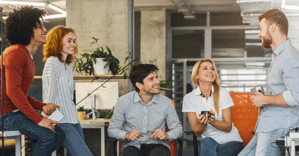 How language training can strengthen working relationships
December 16, 2021
Clear communication lies at the heart of any strategy. But while businesses are aware of the link ...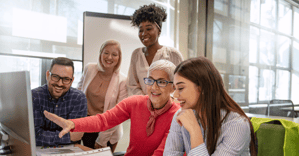 Expectations vs reality of supporting workplace inclusion
October 20, 2021
Diversity & inclusion is a way of promoting and embracing all the differences that we see ...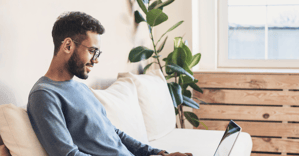 Blended learning: the new normal for corporate language training & why it's here to stay
August 31, 2021
We're all privy to the term blended learning. But what do we mean by it exactly? At its core, ...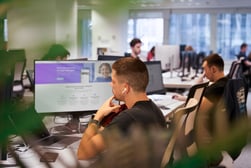 How Does Busuu Support Business Expansion for Companies in the Retail Industry Like Puma and Inditex?
February 1, 2023
Busuu is an online language learning platform that provides a comprehensive suite of ...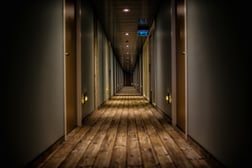 How Palladium achieved the five-star guest experience
August 13, 2020
The story of how a luxury hotel group used language learning to turn guest experiences into repeat ...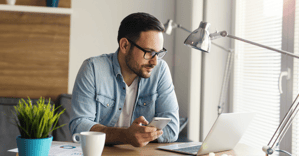 4 powerful tips for rebooting your L&D strategy with hybrid learning
October 29, 2021
The pandemic has fundamentally changed how we work and has accelerated the adoption of online ...