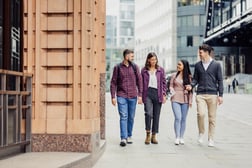 What Does a Busuu Language Learning Programme Look Like and How Can it Help your Retail Business?
February 1, 2023
Retail is a fast-paced, demanding industry and employees need to be able to communicate quickly and ...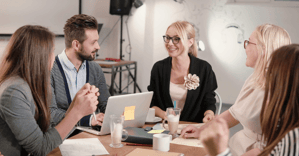 Creating an inclusive culture with Busuu
April 7, 2022
The business world is realising that ensuring an inclusive company culture with shared values, ...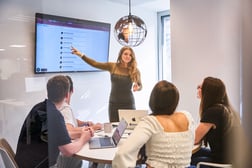 Tailoring Language Learning to your Business
January 23, 2023
Language learning is not only a huge business asset but also a necessity for any company operating ...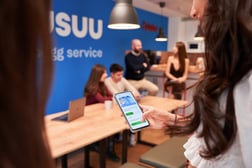 Upskill your Workforce with Busuu's AI-powered Language Learning App
January 23, 2023
Learning another language is a business skill that will strengthen your team in a variety of ways, ...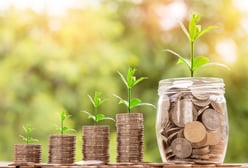 Why every company should invest in business language training
August 13, 2020
In an increasingly global world, the ability to communicate in multiple languages is becoming an ...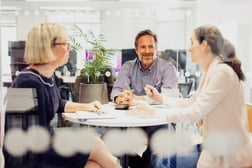 Expanding your Business Globally: Why Language Training Should be your Priority
February 1, 2023
When expanding your business globally, it's important to make sure that your new strategy is ...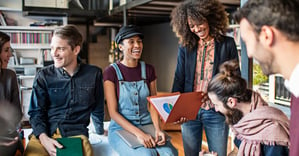 Why your team should join the Busuu language learning community
August 11, 2022
You will find there are numerous ways where employees can make use of a new language; on holiday, ...