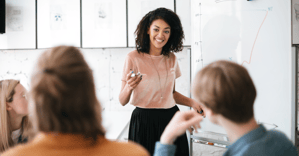 The three Cs to improve business efficiencies via language learning
April 7, 2022
If you're thinking, 'how can learning another language possibly boost my business?' Think again.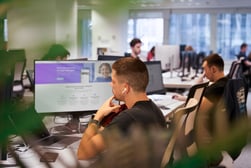 How Does Busuu Support Business Expansion for Companies in the Retail Industry Like Puma and Inditex?
February 1, 2023
Busuu is an online language learning platform that provides a comprehensive suite of ...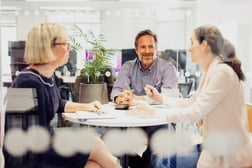 Expanding your Business Globally: Why Language Training Should be your Priority
February 1, 2023
When expanding your business globally, it's important to make sure that your new strategy is ...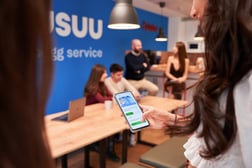 Upskill your Workforce with Busuu's AI-powered Language Learning App
January 23, 2023
Learning another language is a business skill that will strengthen your team in a variety of ways, ...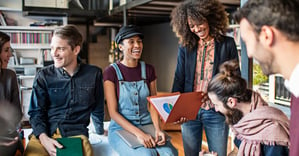 Why your team should join the Busuu language learning community
August 11, 2022
You will find there are numerous ways where employees can make use of a new language; on holiday, ...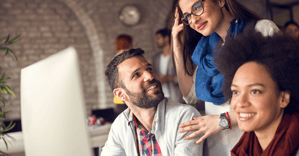 Busuu and L'Oréal Group: The Beauty of Languages
October 14, 2022
L'Oréal Group is the largest cosmetics group in the world.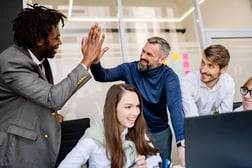 Become an inclusive workplace with Busuu
November 3, 2022