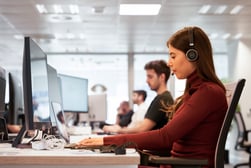 How is AI Changing the Future of Language Learning?
January 23, 2023
When people think of AI technology, the first thing that tends to come to mind is the function of ...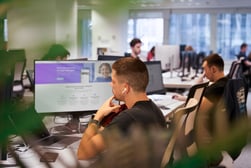 How Does Busuu Support Business Expansion for Companies in the Retail Industry Like Puma and Inditex?
February 1, 2023
Busuu is an online language learning platform that provides a comprehensive suite of ...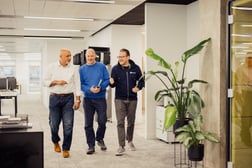 Learning technology: Which tools help with employee engagement?
January 12, 2023
A joint study from the University of California & Humboldt University claims that it takes an ...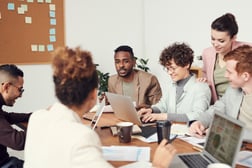 Improving employee retention with language learning
August 11, 2022
Improving employee retention and increasing their satisfaction in the workplace is crucial and a ...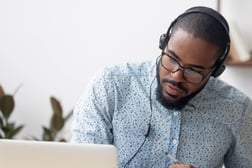 5 key benefits of blended learning in the workplace
August 13, 2020
The L&D world goes through shifting trends and methods, but few of them have been as talked ...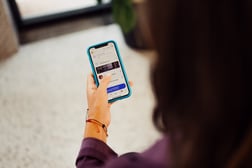 A Walk-through of the Busuu Language Learning App
January 23, 2023
Something that has always set Busuu apart from a lot of our competitors is the human element. This ...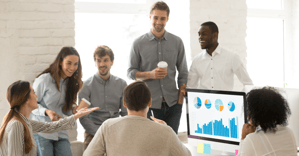 5 L&D KPIs you should be tracking for success
July 9, 2021
Identifying key performance indicators for your learning and development programme are not just ...