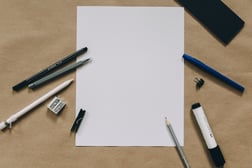 Conduct a skills gap analysis in 5 simple steps
August 13, 2020
When employers want certain skills and their employees don't have them, it falls to HR (Human ...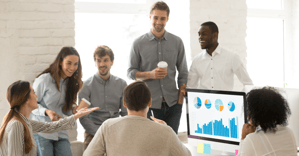 5 L&D KPIs you should be tracking for success
July 9, 2021
Identifying key performance indicators for your learning and development programme are not just ...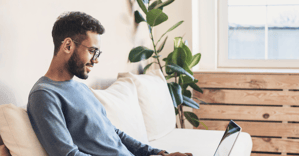 Blended learning: the new normal for corporate language training & why it's here to stay
August 31, 2021
We're all privy to the term blended learning. But what do we mean by it exactly? At its core, ...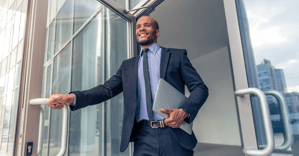 A guide to business English training for L&D pros
November 22, 2021
With 1.75 billion people speaking English at a useful level (according to Harvard Business Review), ...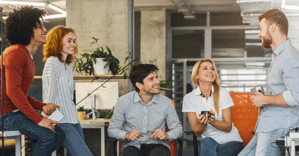 How language training can strengthen working relationships
December 16, 2021
Clear communication lies at the heart of any strategy. But while businesses are aware of the link ...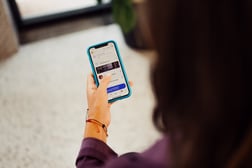 A Walk-through of the Busuu Language Learning App
January 23, 2023
Something that has always set Busuu apart from a lot of our competitors is the human element. This ...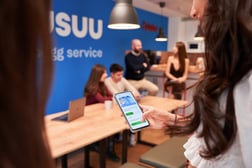 Upskill your Workforce with Busuu's AI-powered Language Learning App
January 23, 2023
Learning another language is a business skill that will strengthen your team in a variety of ways, ...