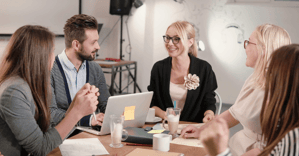 Creating an inclusive culture with Busuu
April 7, 2022
The business world is realising that ensuring an inclusive company culture with shared values, ...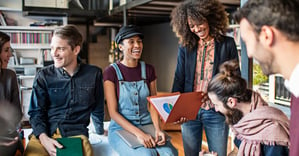 Why your team should join the Busuu language learning community
August 11, 2022
You will find there are numerous ways where employees can make use of a new language; on holiday, ...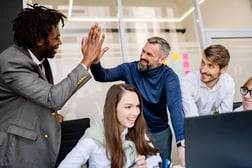 Become an inclusive workplace with Busuu
November 3, 2022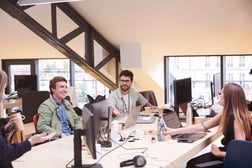 Busuu and PayFit: Language learning for better employee satisfaction
October 12, 2022
At a glance: Industry: HR Payroll Software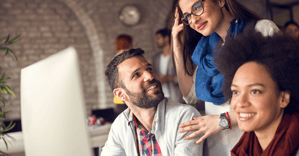 Busuu and L'Oréal Group: The Beauty of Languages
October 14, 2022
L'Oréal Group is the largest cosmetics group in the world.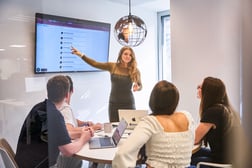 Tailoring Language Learning to your Business
January 23, 2023
Language learning is not only a huge business asset but also a necessity for any company operating ...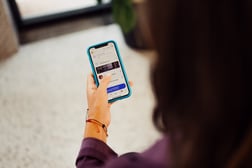 A Walk-through of the Busuu Language Learning App
January 23, 2023
Something that has always set Busuu apart from a lot of our competitors is the human element. This ...