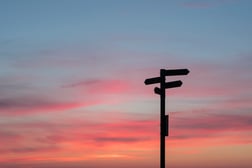 How to choose the right online corporate training program
August 13, 2020
It comes as no surprise that corporate training programs often fail. In many instances, this is due ...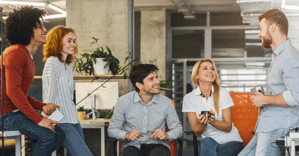 How language training can strengthen working relationships
December 16, 2021
Clear communication lies at the heart of any strategy. But while businesses are aware of the link ...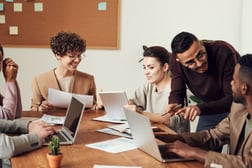 How live language learning can boost your company's culture
August 11, 2022
Company culture is so important within any organisation and this can be boosted through language ...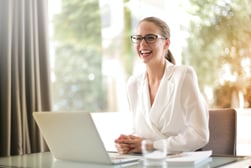 Skyrocket employee satisfaction with group language learning lessons
August 11, 2022
Learning a new language is extremely rewarding, especially when done in a group where you can help ...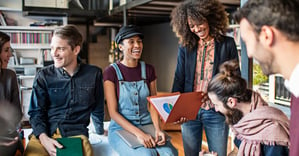 Why your team should join the Busuu language learning community
August 11, 2022
You will find there are numerous ways where employees can make use of a new language; on holiday, ...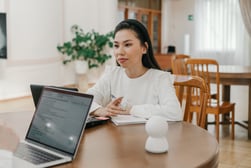 How to promote diversity and inclusion in the workplace with language learning
November 3, 2022
Now more than ever, HR teams across the world are putting diversity and inclusion at the top of the ...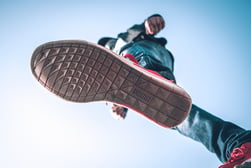 How to promote diversity and inclusivity in your organisation: PUMA's story
November 3, 2022