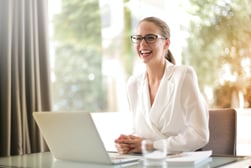 Skyrocket employee satisfaction with group language learning lessons
August 11, 2022
Learning a new language is extremely rewarding, especially when done in a group where you can help ...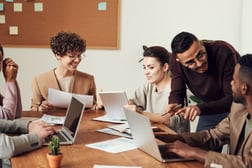 How live language learning can boost your company's culture
August 11, 2022
Company culture is so important within any organisation and this can be boosted through language ...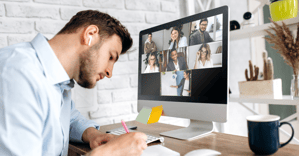 Creating a digital L&D strategy to support your teams
June 25, 2021
The importance of investing in learning & development is gaining increasing recognition. If you ...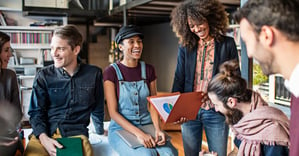 Why your team should join the Busuu language learning community
August 11, 2022
You will find there are numerous ways where employees can make use of a new language; on holiday, ...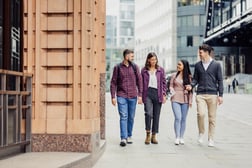 What Does a Busuu Language Learning Programme Look Like and How Can it Help your Retail Business?
February 1, 2023
Retail is a fast-paced, demanding industry and employees need to be able to communicate quickly and ...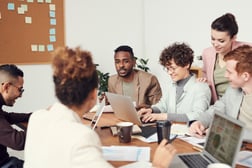 Improving employee retention with language learning
August 11, 2022
Improving employee retention and increasing their satisfaction in the workplace is crucial and a ...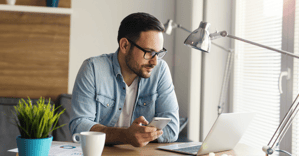 4 powerful tips for rebooting your L&D strategy with hybrid learning
October 29, 2021
The pandemic has fundamentally changed how we work and has accelerated the adoption of online ...