Join institutions that are meeting blended language learning goals with Busuu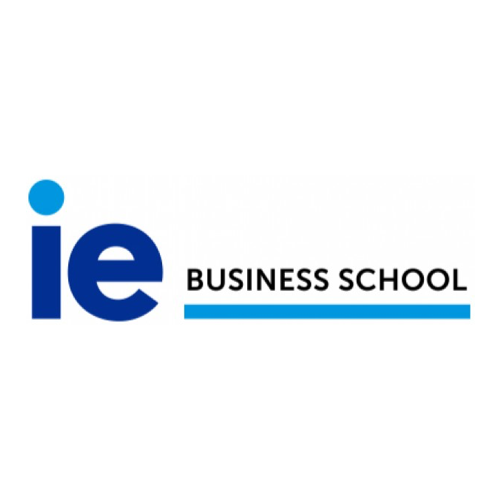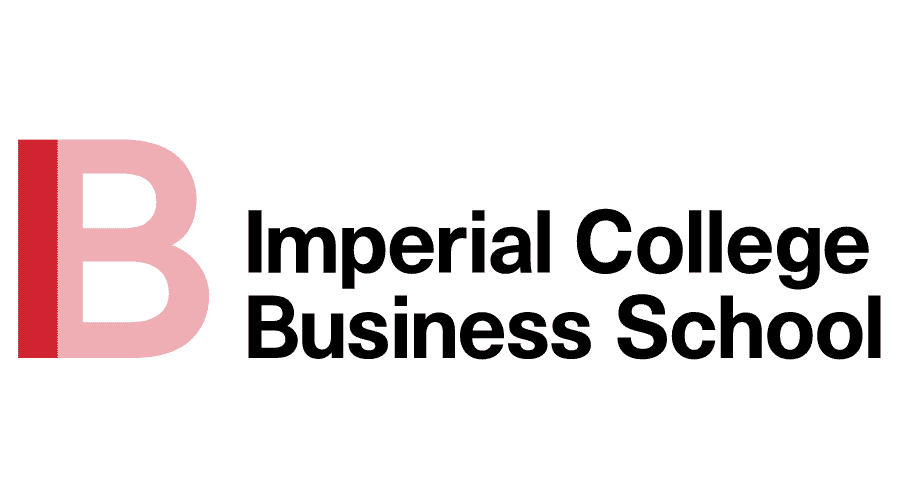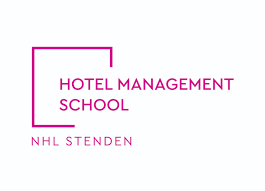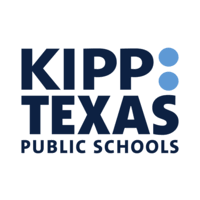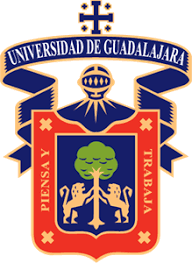 Complement your curriculum
Reinforce your standard curriculum with e-learning, and meet blended learning needs with Busuu's online language-learning solution. Build on what students learned in class and assign additional tasks on our platform.
Support your students' career plans
Our award-winning courses, crafted by our team of language experts, help students communicate with confidence in their chosen language and reach their career goals.
Help students achieve fluency faster
According to a recent study by the University of Maryland, Busuu is 4x faster than traditional learning methods. With tools like our award-winning Smart Review, we help your learners progress in record time.
Track student engagement and success
With our accessible Management Platform, you can track the progress of all your learners in one place. Students who have completed a course will receive an official level certification.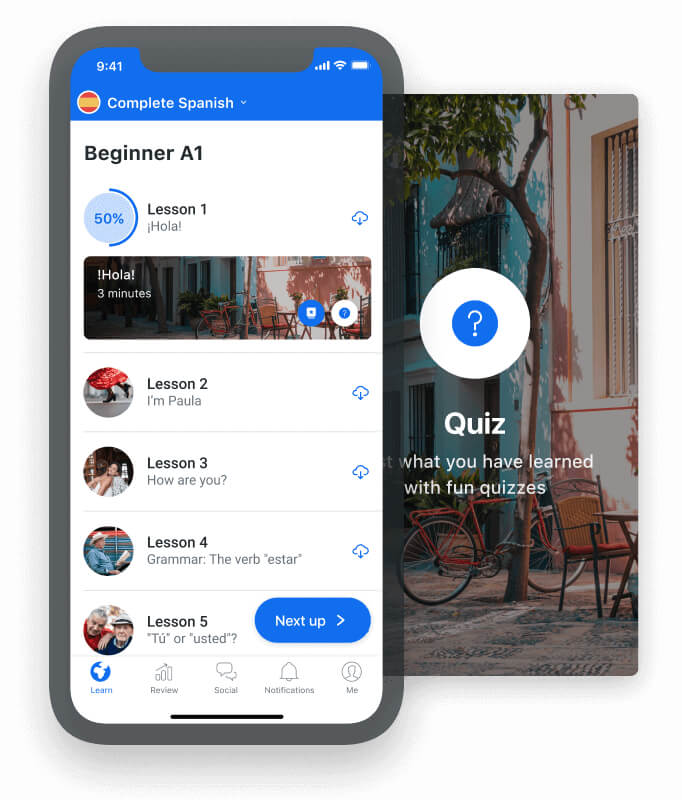 What we offer
We provide an award-winning language platform with courses in up to 13 languages. Give students access to:
Our award-winning smart review to measure weak and strong points
Personalised Study Plans to suit any schedule or learning style
Live 1:1 teacher-led lessons for a more immersive learning experience
Group lessons for an engaging teacher-led environment
A unique community of 120M users to practice & receive feedback on exercises
Expertly designed courses that drive learning outcomes
How we support universities
We offer universities a flexible and interactive language e-learning platform that takes valuable teaching beyond the classroom. Our AI-powered language learning is personalised to each student's level, which drives up their language proficiency faster, and in turn their career prospects.
How we support
schools
With Busuu, schools can enhance the blended language learning experience of their pupils, through our engaging desktop or mobile compatible platform. Students can also improve their grammar and vocabulary skills using our award-winning smart review and meet their learning outcomes.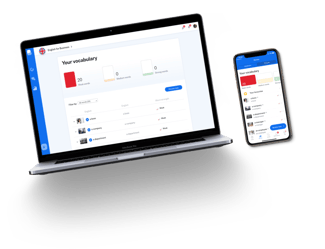 Don't just take our word for it,
hear what other educators say...
"Busuu is really helping our students to be motivated with their language learning. The support from the Busuu team is excellent."
Irene Flores Guerra, e-Learning Facilitator, Universidad Nebrija
"I had been looking for an app that could provide my students with further practice on language functions outside the EFL classroom. Then, I came across Busuu and it turned out to be the most enriching learning experience for my students. Their level and confidence towards the language improved and I was able to monitor their performance with the management platform".
Professor Yesenia E. Ruvalcaba Cobián, Universidad de Guadalajara
"One of the main reasons for choosing Busuu was the wide range of languages offered with high-quality methodology at an affordable price."
Professor Yoshida, Kyoto University