Retailers learning with Busuu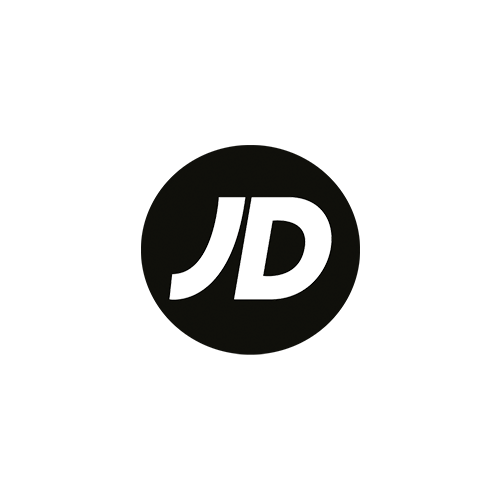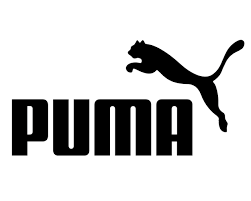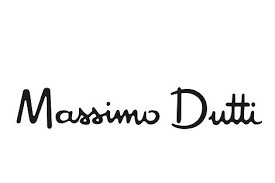 In an increasingly globalised world, social interactions in services are becoming increasingly multicultural. Strong language skills are imperative for global retailers serving international customers. Retail employees with poor language skills can lead to mixed customer experience and lost sales.

Busuu helps retailers to improve customer experience by training their staff to speak languages. We make language learning easy and fun, and break our courses down into bite-sized pieces, so it's easy for anyone from the shop floor to cashiers to start learning.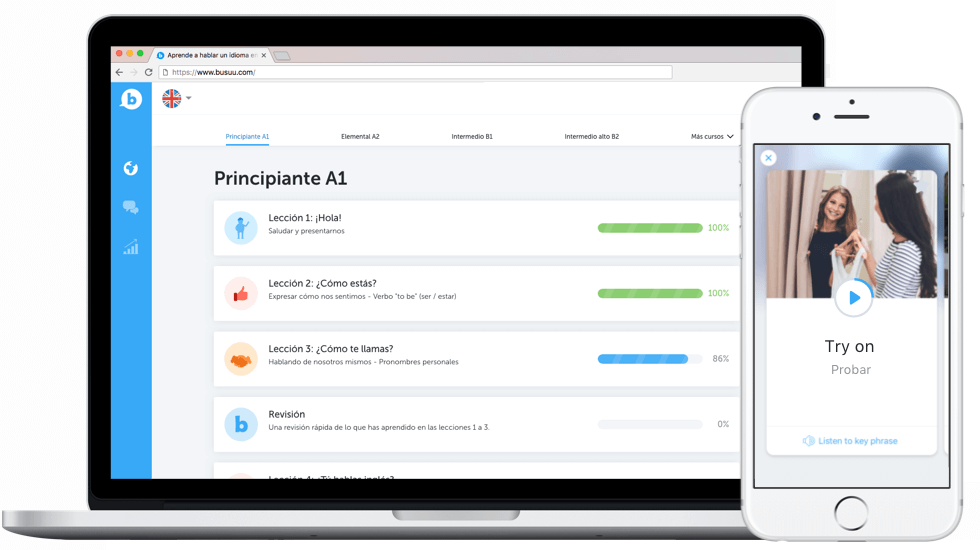 Benefits of Busuu for Business
Unlimited access to courses in 13 languages
Perfect for early stage learners to develop fast fluency
Suitable for retail staff including sales, cashier to warehouse
Scalable to a large number of employees with competitive prices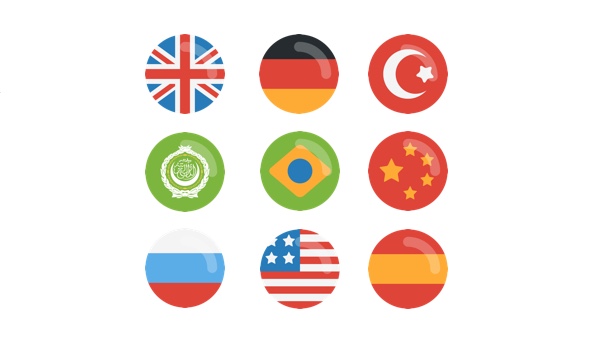 What we offer
Busuu is an award-winning language learning app with 90 million users worldwide. We provide high-quality language courses created by our team of language experts and a social network to practise with native speakers.
Award-winning language courses for your students
Official level certification
Available on web and mobile
Complementary learning anytime and anywhere with Offline Mode
Management platform to track learner progress
Easy to set up and ready within minutes