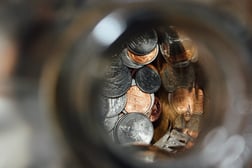 Maximise your L&D budget
August 13, 2020
Language learning is an ideal learning and development (L&D) investment. Improve your ...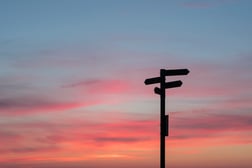 How to choose the right online corporate training program
August 13, 2020
It comes as no surprise that corporate training programs often fail. In many instances, this is due ...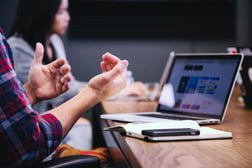 How MSC Cruises are improving their staff's level of English
August 13, 2020
The story of how an international cruise line improved internal communication through English ...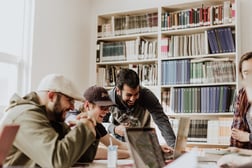 Corporate training impact - how to measure the ROI of learning
August 13, 2020
Do you feel like it's getting harder to justify your L&D budget? If so, you're not alone. ...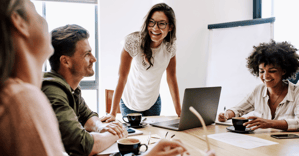 7 factors to consider when implementing cross-cultural training
July 1, 2021
As businesses become more global and interconnected, a focus on breaking down barriers in ...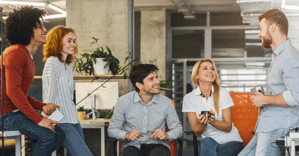 How language training can strengthen working relationships
December 16, 2021
Clear communication lies at the heart of any strategy. But while businesses are aware of the link ...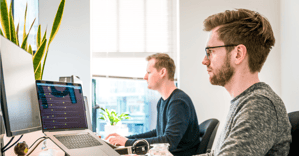 The importance of language training for international organisations
December 22, 2021