Do you feel like it's getting harder to justify your L&D budget? If so, you're not alone. Budget allocation becomes more data-driven and requires tangible results, but it can be very tricky to measure ROI when it comes to learning. So, what are the 4 major things that CEOs really care about when dealing with corporate training?
Considerations to increase retention
With Millennials replacing Generation X and the baby boomers, the concept of corporate loyalty and retention is changing. It becomes a new norm for a person to spend one year in a company and then move to another role. As a result, one of the biggest challenges that companies are facing today is retaining young talents who, in comparison to their older peers, are less likely to stick with a job. According to the latest study by Harvard Business Review, the most important factor for Millennials who are considering starting a new job is training and opportunities to learn. If you think about this in numbers, a good 6 month training program for 1000 employees with an average salary of £40,000 could result in saving over £2 million in new hires and onboarding training!
Considerations to be the most attractive
We have already learnt that training is the most attractive factor for Millennials. There are various training programs that you can offer to your potential employees to stand out from your competitors: leadership training, corporate language learning, cross-cultural training, etc. Before, companies were using compensation packages to compete for top talents; today, a good corporate training program can be more attractive than a monetary incentive.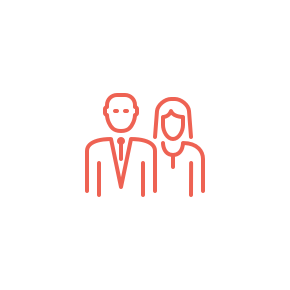 Increase retention
Investing in to the different corporate training would help reduce your staff turnover at 70%.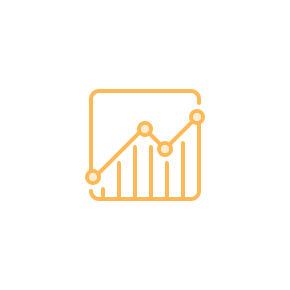 Incentivise learning
If training is provided as part of a longer development pathway, employees will have much more incentive to learn.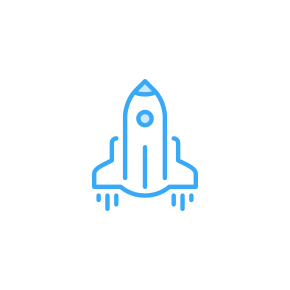 Improve productivity
Personal development training program, you can increase employee productivity by 5.2%.
Considerations to increase productivity (utilisation)
Learning offers better skilled employees, and, as a result, an effective and efficient workforce. Learning increases productivity per person by at least 1% per year. Here are the key outcomes of a good training program: proved project delivery, more billable hours for work, faster solutions, increased innovations and financial benefits. These are the things that your CEO wants to hear from you!
Considerations of value creation
As a company, the ability to be innovative and valuable is one of the top priorities for a business. Consider some of the statistics: the ASTD research study (State of the Industry Report, 1998) found that companies investing more in learning and development increase their added value (expressed in monetary terms) by more than 57% and revenue by more than 37%. Now this is a very strong pitch for you to use when you meet with your CEO next time.
It is crucial that in such a rapidly changing work environment we revolutionise our approach to the impact of learning. We should keep in mind that learning is about business economics, and not just training. So, what will it take to change our thinking on ROI? Always think along with the business, using their language, and aspire to the same results. Also, think big, in terms of the organisation, number of individuals and training courses, not in terms of the individual performance. Focus on functional training programmes and the individual return, and see inter-functional training as a motivator. As soon as you start talking economics, it will be much easier to justify the L&D budget.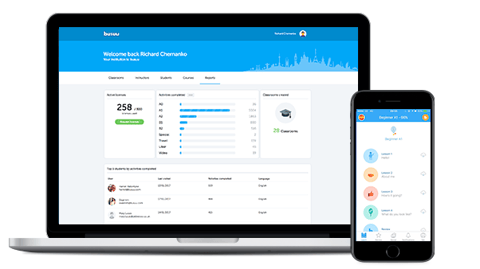 What we offer
Busuu is an award-winning language learning app with 90 million users worldwide. We provide high-quality language courses created by our team of language experts and a social network to practise with native speakers.
Award-winning language courses for your employees
Official level certification
Available on web and mobile
Complementary learning anytime and anywhere with Offline Mode
Management platform to track learner progress
Easy to set up and ready within minutes

‍