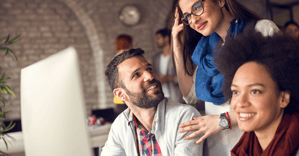 Busuu and L'Oréal Group: The Beauty of Languages
October 14, 2022
L'Oréal Group is the largest cosmetics group in the world.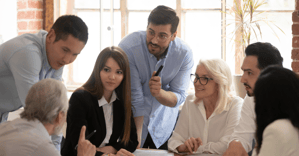 What makes an effective corporate language training programme?
December 13, 2021
Whether your company is seeking to break into new territories, retrain staff overseas, or reward ...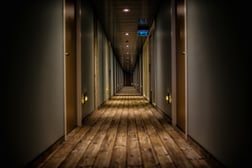 How Palladium achieved the five-star guest experience
August 13, 2020
The story of how a luxury hotel group used language learning to turn guest experiences into repeat ...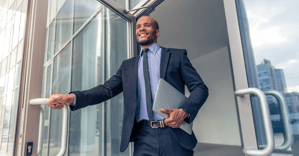 A guide to business English training for L&D pros
November 22, 2021
With 1.75 billion people speaking English at a useful level (according to Harvard Business Review), ...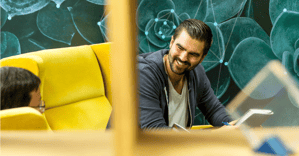 How Astron Buildings maintained high-quality language learning through COVID-19
November 18, 2021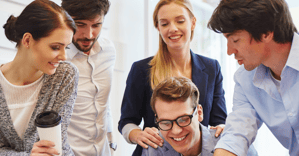 10 dos and don'ts for employee engagement within international teams
December 2, 2021
Developing an employee engagement strategy from scratch can often be a struggle. So, to help ...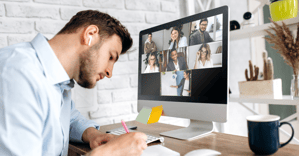 Creating a digital L&D strategy to support your teams
June 25, 2021
The importance of investing in learning & development is gaining increasing recognition. If you ...