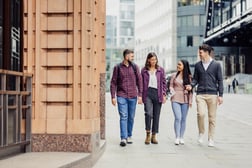 What Does a Busuu Language Learning Programme Look Like and How Can it Help your Retail Business?
February 1, 2023
Retail is a fast-paced, demanding industry and employees need to be able to communicate quickly and ...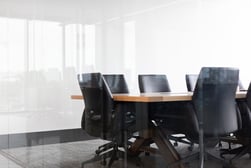 3 benefits to employee training your boardroom will actually listen to
August 13, 2020
According to SkillSoft's 2014 survey of 500 UK businesses executives, only 54% believed that ...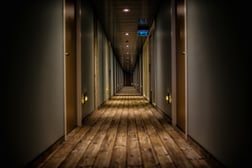 How Palladium achieved the five-star guest experience
August 13, 2020
The story of how a luxury hotel group used language learning to turn guest experiences into repeat ...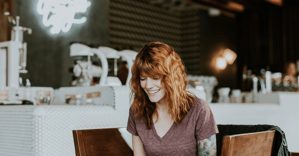 How Ornikar created a culture of learning that engaged employees
December 20, 2021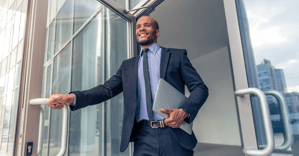 A guide to business English training for L&D pros
November 22, 2021
With 1.75 billion people speaking English at a useful level (according to Harvard Business Review), ...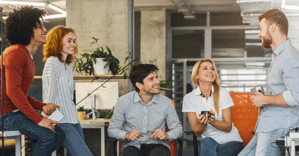 How language training can strengthen working relationships
December 16, 2021
Clear communication lies at the heart of any strategy. But while businesses are aware of the link ...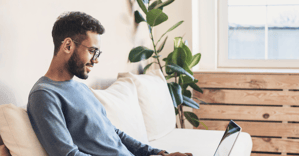 Blended learning: the new normal for corporate language training & why it's here to stay
August 31, 2021
We're all privy to the term blended learning. But what do we mean by it exactly? At its core, ...