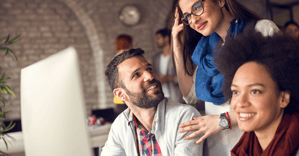 Busuu and L'Oréal Group: The Beauty of Languages
October 14, 2022
L'Oréal Group is the largest cosmetics group in the world.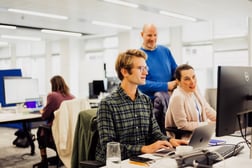 Enhance Employee Training with Language Learning Courses
February 1, 2023
In such a globalised world, companies are now seeing how important it is to offer language learning ...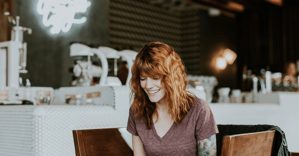 How Ornikar created a culture of learning that engaged employees
December 20, 2021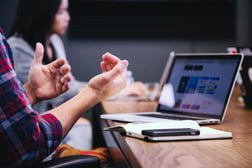 How MSC Cruises are improving their staff's level of English
August 13, 2020
The story of how an international cruise line improved internal communication through English ...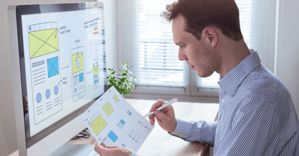 3 ways language learning can grow your business
April 7, 2022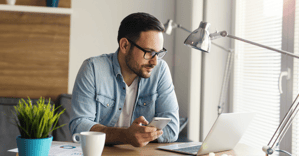 4 powerful tips for rebooting your L&D strategy with hybrid learning
October 29, 2021
The pandemic has fundamentally changed how we work and has accelerated the adoption of online ...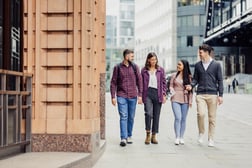 What Does a Busuu Language Learning Programme Look Like and How Can it Help your Retail Business?
February 1, 2023
Retail is a fast-paced, demanding industry and employees need to be able to communicate quickly and ...