Inclusive Language Guide for Language Learning: Creating a Diverse Workplace Community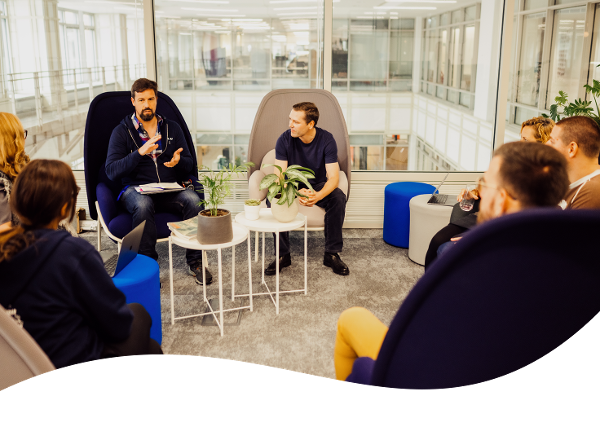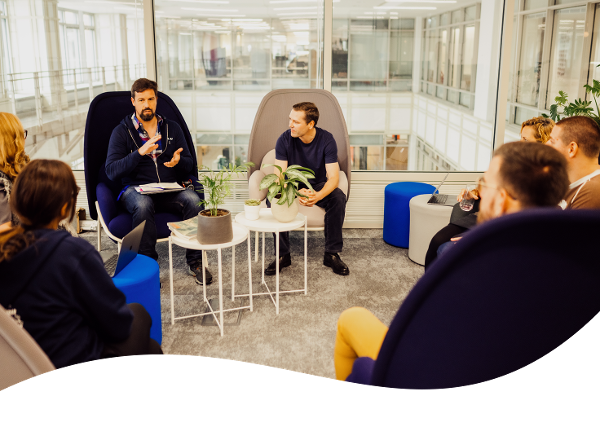 Learn how to create a diverse workplace community through language learning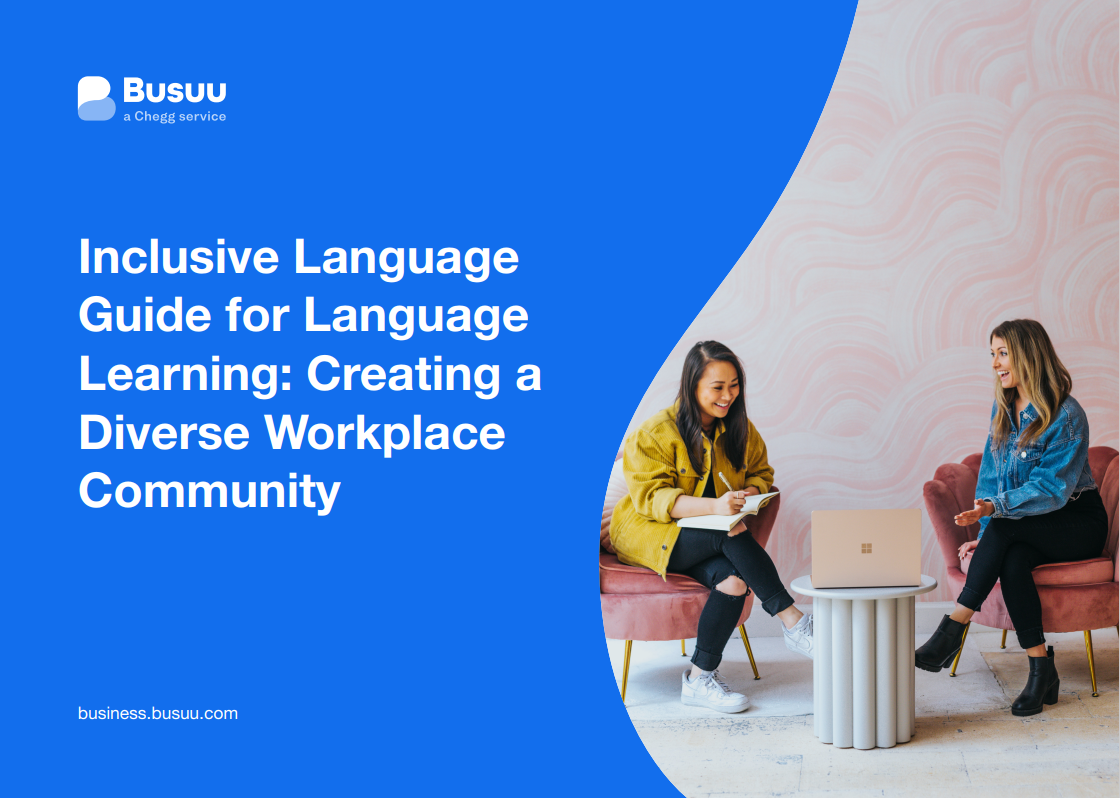 When creating a diverse workplace community, it's essential to have a plan in place with ideas on how you can be sure you're doing all you can to be as inclusive as possible for all employees.
This guide will delve into...
Using language to build diversity
Recruitment methods that encourage diversity
Celebrating and promoting cultural differences in your organisation
... and more!
Simply fill in your details to receive your copy