'The Best Language Learning App 2020', at your employees' fingertips
Busuu was recently named 'Best Language Learning App 2020', read more here. We are the most effective and flexible language learning solution for your organisational needs.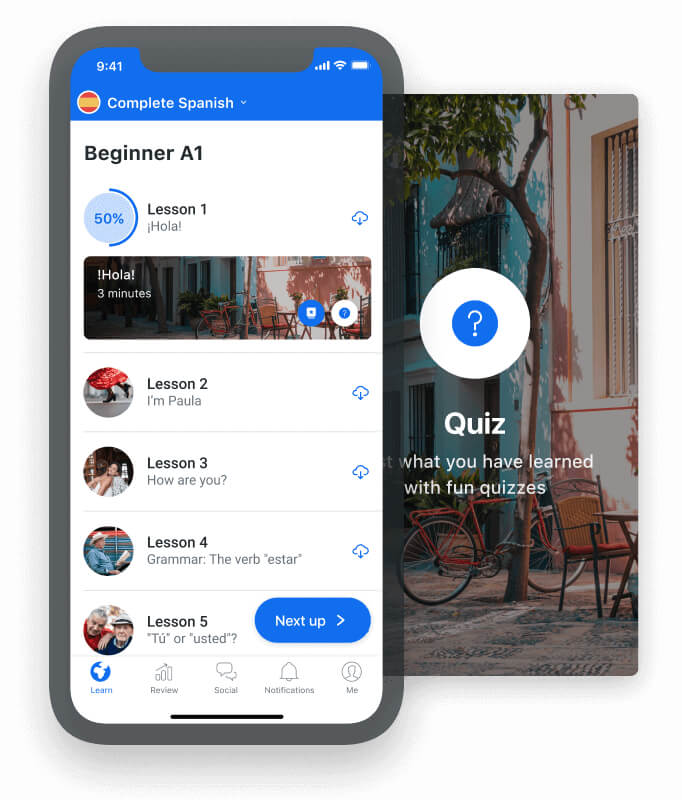 Learn the smart way
12 languages and over 3,000 lessons created by expert linguists, enhanced with machine learning technology. We offer smart features like personalized study plans and intelligent vocabulary trainer, allowing your learners to study at their own pace.
‍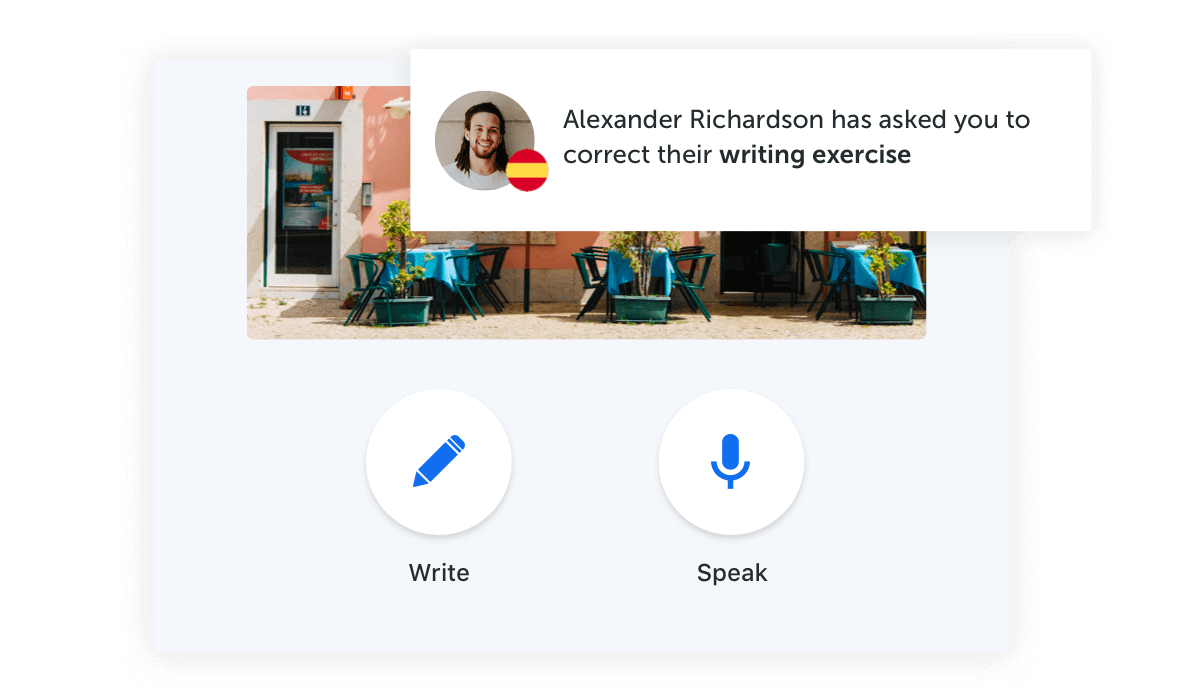 Get Feedback from Native Speakers
Have your company connect with over 100 million of our learners and native speakers. Get instant feedback on written and spoken lessons from our global community.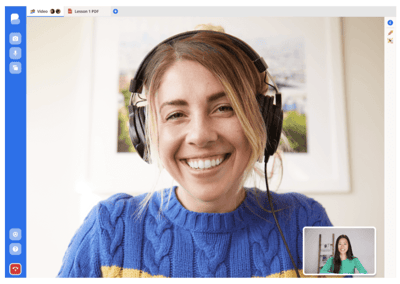 Professional Live Tutors
Take your company's language learning to the next level with one-to-one online tutoring.
‍
Over 10,000 professional live teachers available 24/7, where human connection provides extra personalisation and accelerates learning.
Prove ROI with our Management Platform
Have your organisation's language strategy implemented and measured effectively with Busuu's user-friendly Management Platform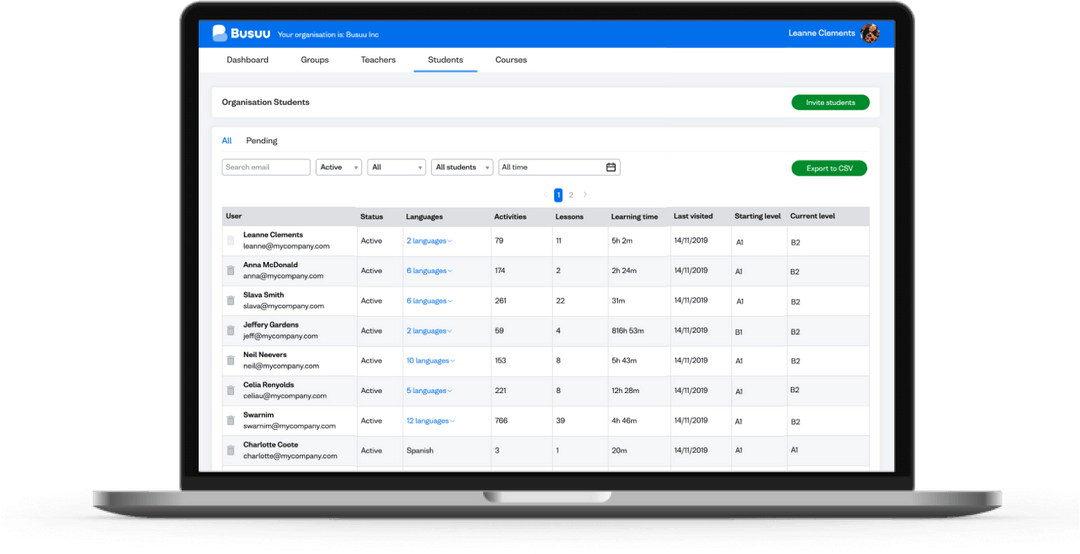 Track progress & prove value
Monitor the overall and individual performance with the Management Platform's engagement dashboard.
‍
Integrate with your LMS to show the KPIs that matter for your objectives.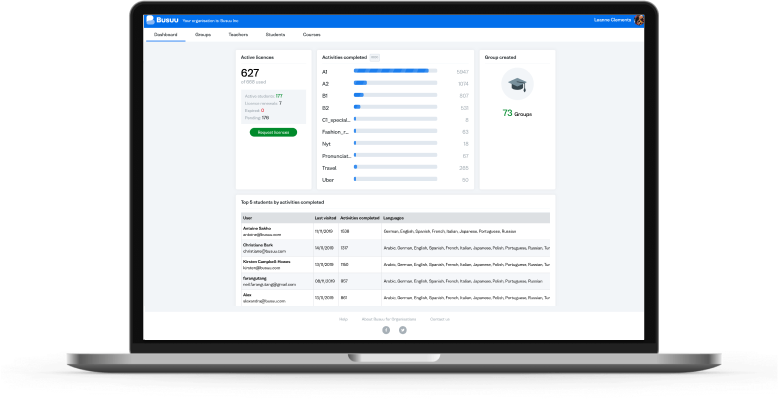 Reward top performers and support those who need extra help
Measure learning progress on an individual level. Let our experienced Customer Success team support you with smart activation plans to maximize return for your investment.
‍


Trusted by hundreds of organisations