3 Learning Strategies to Improve Diversity and Inclusion in the Workplace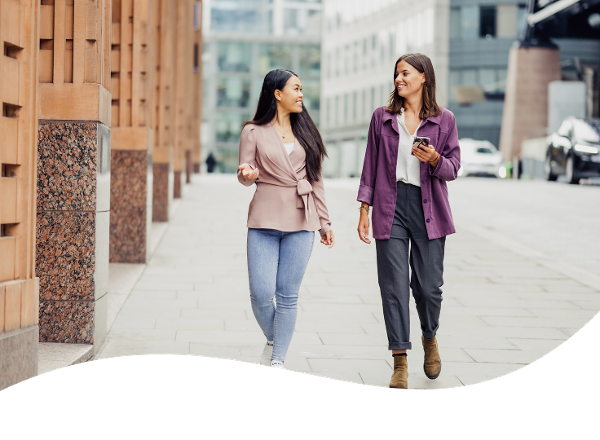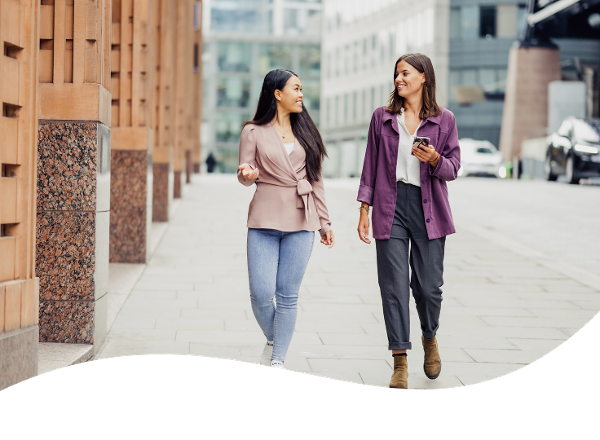 Improve diversity and inclusion within your organisation through learning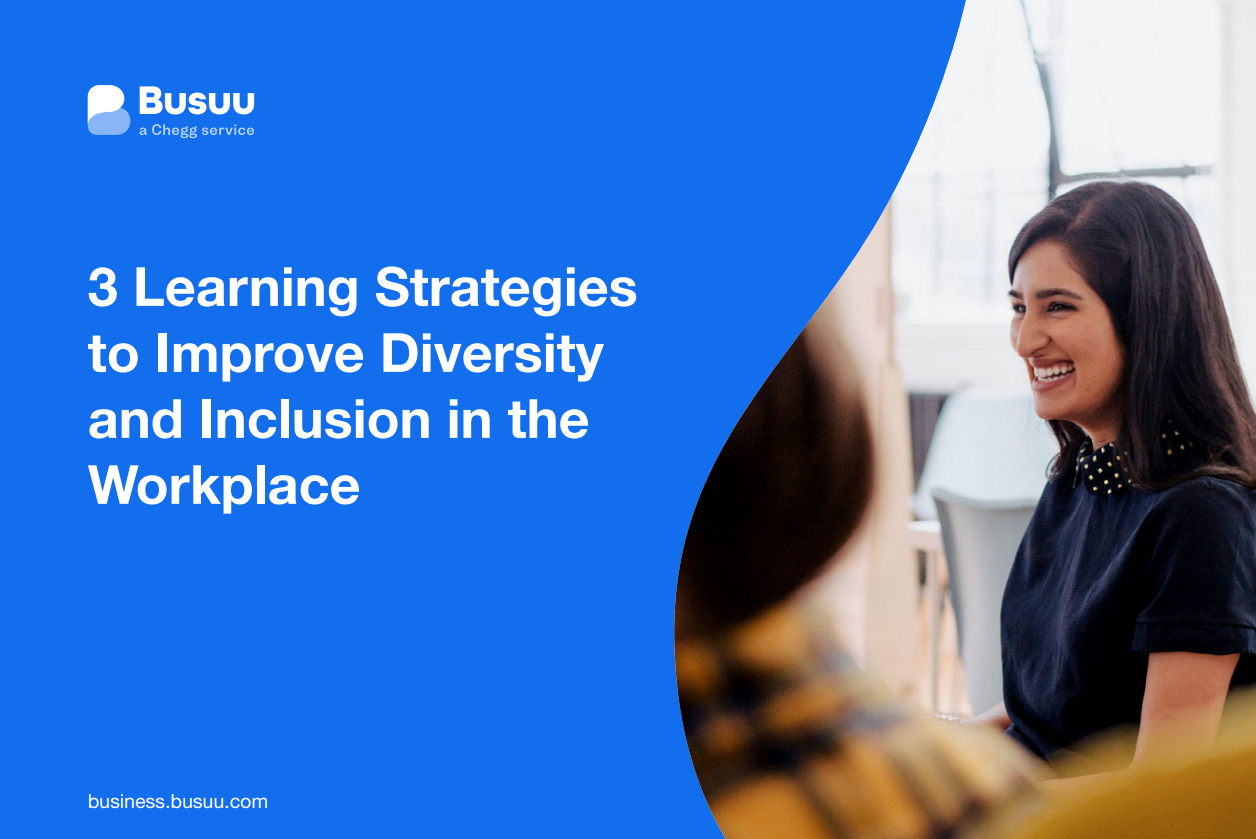 Are you looking to develop a corporate culture that incorporates inclusion, diversity, support and understanding?

In this guide, we have detailed strategies to help your company increase and promote positive diversity and inclusion plans within your organisation.
This guide will delve into...
Mentorship techniques
Methods for acknowledging and educating
Improve communication and work skills via language learning
... and more!
Simply fill in your details to receive your copy